The Anxiety and Phobia Workbook | Edmund Bourne | Brett's Picks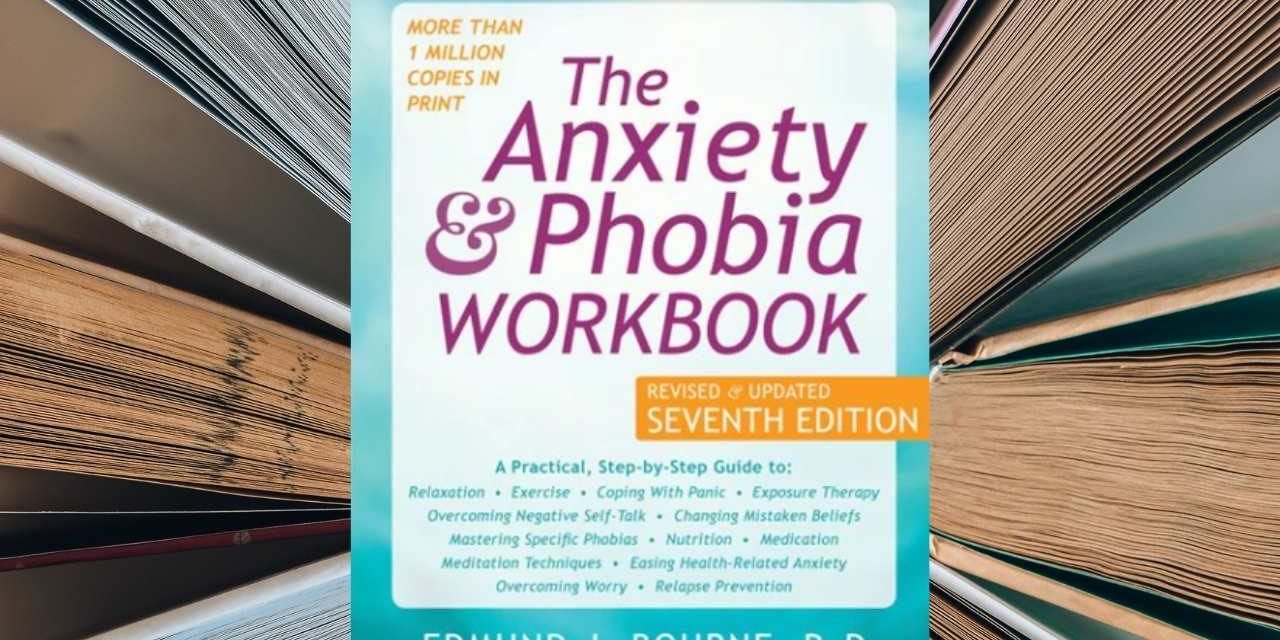 It's Thursday so here is another "Brett's Picks". Today I would encourage people to read the book "The Anxiety and Phobia Workbook" by Edmund Bourne. The current edition is the 7th edition. It has a green/tiel cover.
This book is one I suggest in my top books on mental health and has also been a "go to" book in my own mental health journey.
Please check out this Amazon link for the book description – https://amzn.to/3g8BOJX
For a full book list of all the books I suggest please check these links. There is a section for all my suggested books on Mental Health.
Canada – https://www.amazon.ca/shop/brettullman
United States – https://www.amazon.com/shop/brettullman
The largest chapter in my book Parenting: Navigating is also on this topic of mental health. Click here.
Affiliate link: This is an amazon affiliate link which means if you purchase the book a small commission comes back to the work I do. Thanks for your support.