My Amazon Shop with books and other resources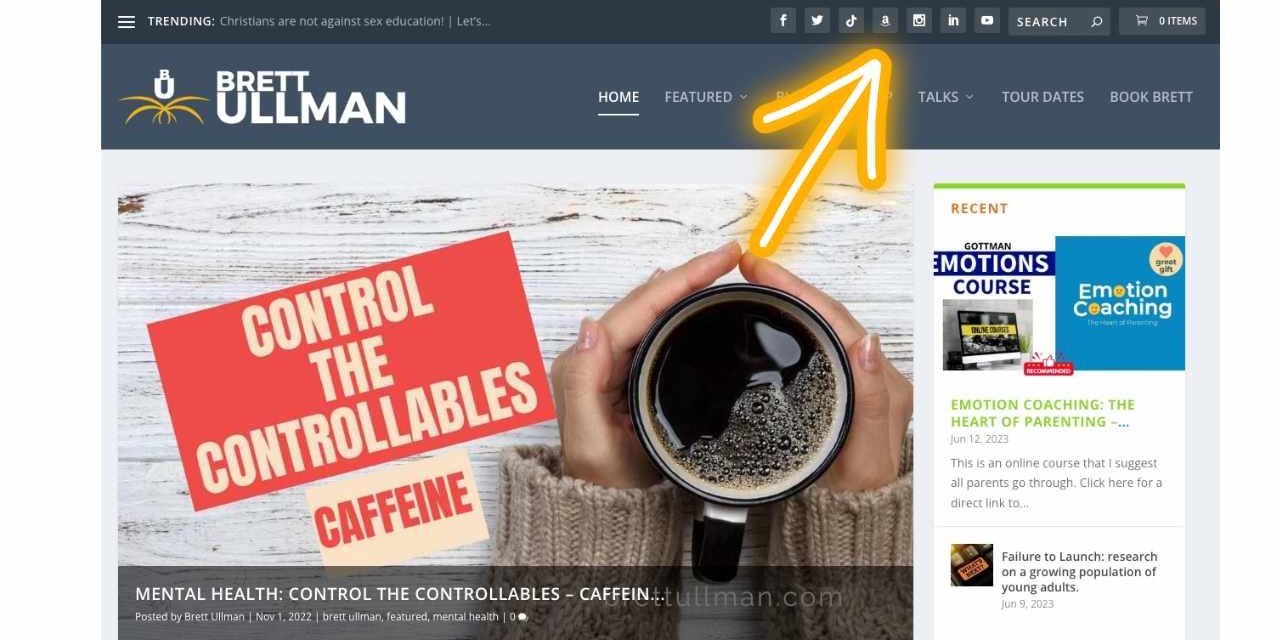 We have just added a direct Amazon link to the top of my website. If you click this, you will be taken to my Amazon Shop with all of my book suggestions divided by category. See the image below.
For my US friends, the link at the top of my website is for Canadians and you will need to click the below link for my US site.
Canada – https://www.amazon.ca/shop/brettullman
US – https://www.amazon.com/shop/brettullman