20 Songs for 20 Years: Happy Anniversary Dawn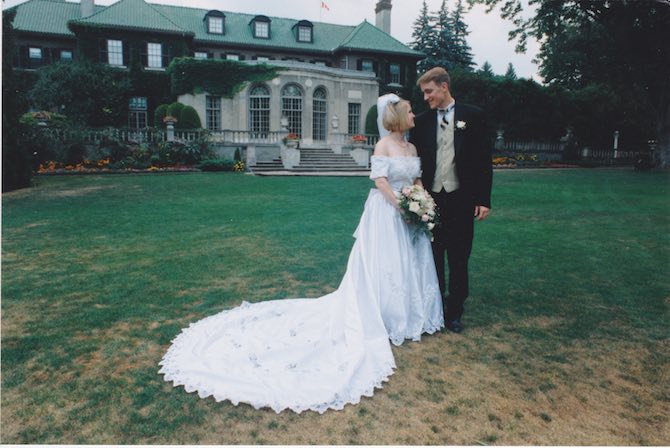 Happy 20th Anniversary Dawn. After 20 years I still choose you. 20 Songs for our 20 years!!!
Love you
Brett
P.S. For any movie buffs where we are standing is where the X-Men plane takes off from.
#20 Stevie Wonder: I Just Called To Say I love You
#19 Rick Astley: Together For Ever
#18 Barenaked Ladies: Lovers in a Dangerous Time
#17 Coldplay: Fix You
#16 Daughtry: Home
#15 Eli: Things I Prayed For
#14 Finger Eleven: One Thing
#13 Owl City: Good Time
#12 Rick Springfield: Love Somebody
#11 Michael Buble: Everything
#10 Flesh for Lulu: I Go Crazy
#9 Ed Sheeran: Lego House
#8 Avicii: Broken Arros (Didrick Extended Mix)
#7 Maroon 5: It Was Always You
#6 Mat Kearney: Ships in the Night
#5 Ben Rector: Beautiful
#4 Bruno Mars: Just the Way You Are
#3 Peter Gabriel: In Your Eyes
#2 Mat Kearney – Billion
#1 Spirit of the West: Miller's Daughter (The Song Dawn came down the aisle to at our wedding)
https://www.youtube.com/watch?v=Wg8GYWkNuSg
Happy Anniversary!