Brett's Picks – The Great Sex Rescue
New book The Great Sex Rescue. In a few of my talks, I speak about how dysfunctional our church world often is in our conversations on sex both in parenting as well as in our marriages. I am really looking forward to the release of this book coming up soon by Sheila Wray Gregoire and Rebecca Gregoire Lindenbach. I don't usually add pre-orders to my book suggestions but I think this is going to be a must-read for people so I thought I would add it in.
Description –
What if the way Christians talk about sex actually makes it worse?

Based on a groundbreaking in-depth survey of over twenty thousand women, The Great Sex Rescue pulls back the curtain on what is happening in Christian bedrooms and exposes the problematic evangelical teachings that wreck sex for so many couples–while pointing couples to what they should have been told all along.

Experience the relief of knowing that you are not broken! Elusive pleasure, mismatched desires, perpetual sexual temptation–that doesn't need to be your story any longer.

The Great Sex Rescue is a long-overdue corrective to church culture, helping couples awaken the kind of intimacy and passion God intended.
Amazon – https://amzn.to/3tOilTI – You can also find more information on the book on the website – https://greatsexrescue.com/
Please also check out the website (https://tolovehonorandvacuum.com) and podcast (https://podcasts.apple.com/ca/podcast/bare-marriage/id1448888894)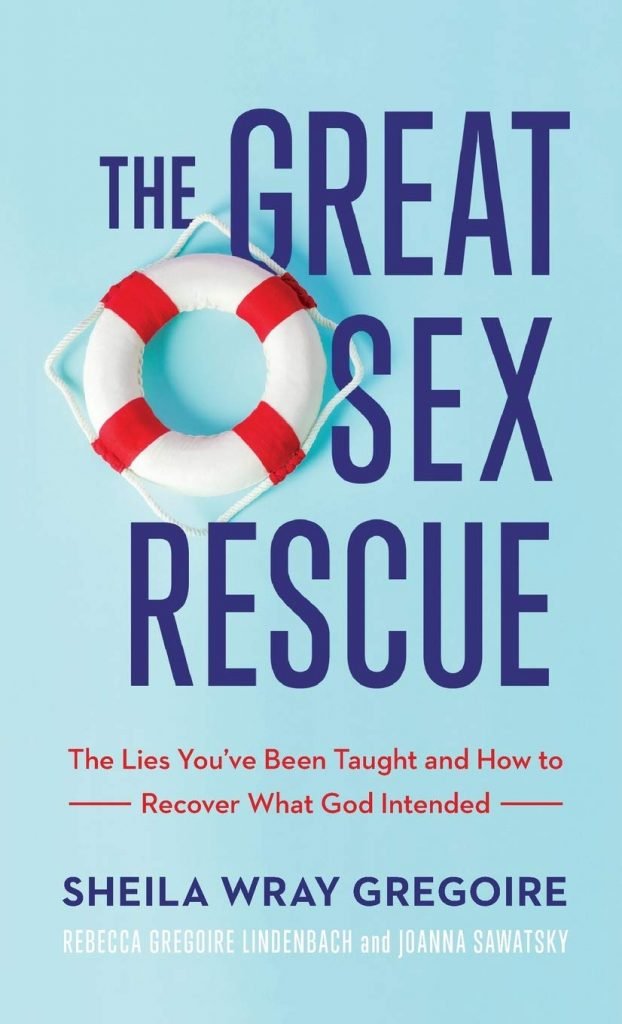 My new book Parenting: Navigating Everything has a chapter on sexuality. Click here for more information.