6 Signs It's Not True Love, It's "Breadcrumbing" — and What Helps
Breadcrumbing was a new term for me. I have a talk called dating for life that I speak to students across Canada. I like to post anything I come across that helps people in this area of dating.
"Breadcrumbing" is a dating phenomenon in which someone flirts with you periodically to keep you interested, but doesn't intend on committing or putting in much effort. Every time you tell yourself, "Screw this, I'm unhappy and don't feel important," the breadcrumber seems to just know, and will start messaging you again. And, if you're interested or lonely, you'll give in. No judgment here — I did that for months, if not years.
Check out the full article – click here.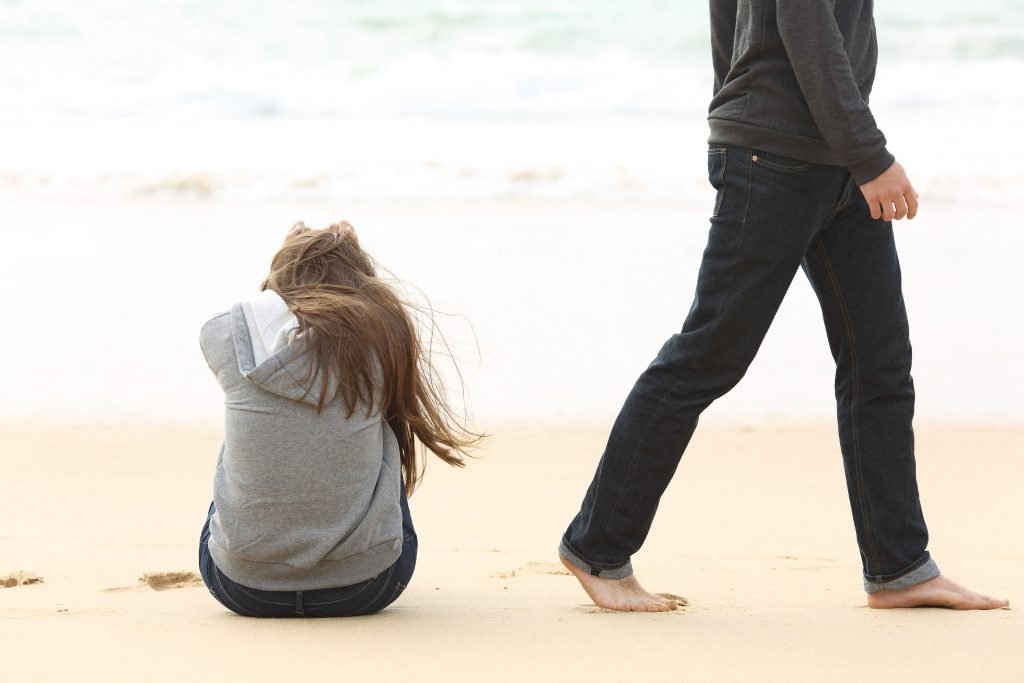 Here is a link to another conversation I have on dating. It is 90 questions you need to go through while you are dating. Click Here.