Want to be a public speaker? My new speaking course is out!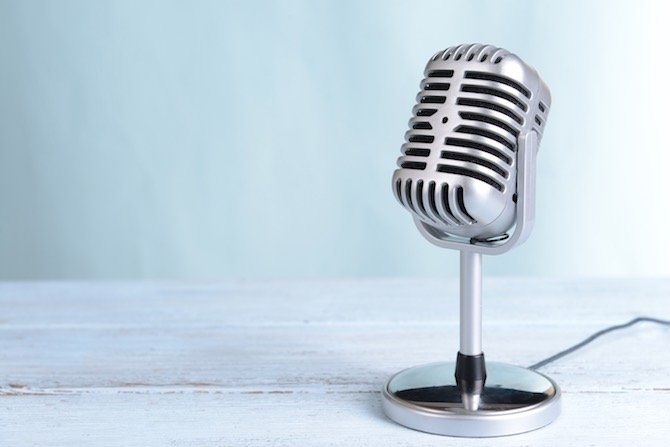 When I began speaking over 19 years ago I really had no one to walk me through the ins and outs of speaking. Many times I learned the hard way that there were better ways to do things.
These days I often have people who say to me at one of my talks "I want to speak but I have no idea where to start." I have been working for the past few months on a new online course called "Truth Tellers: The Desire to Communicate". This is where you can start your speaking journey.
It contains almost 4 hours of content with 77 different segments covering all areas from:
What skills you might need to be a public speaker
Choosing, researching and designing your talk
Dealing with anxiety and nervousness that comes with speaking
What gear do you need to bring with you?
Set up and take down practical thoughts
Thoughts on the business side of things
Sustainability
any many, many more
This course is basically me downloading everything I have learned in my speaking career to you.
All proceeds from this course go back into the work that I do at Worlds Apart. The course costs less than 30 min of coaching and I will be available for questions and assistance as you begin speaking in whatever area you desire to speak in.
Please click here (or the image below) to see the course and to check out a few of the free videos. If you choose to sign up please let me know how the course goes and I would really appreciate you giving a reference when you are done on the site.