My top 10 least-watched Vlogs with important content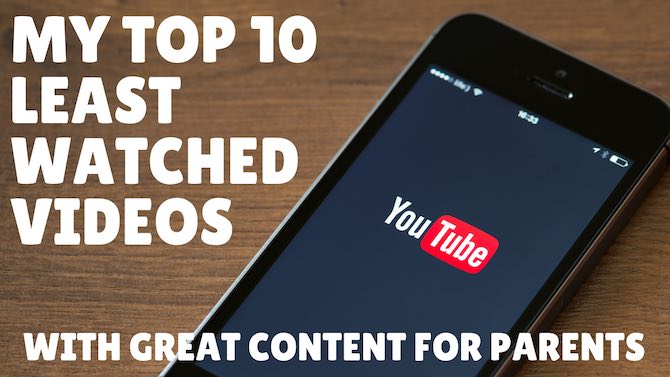 MY TOP 10 … least watch videos. Last week I posted a blog with my top 10 most-watched vlogs on youtube. Today I wanted to do something different. There are some videos that I have made that have very few views but are really great content for parents. Below is a list of the videoes that I think are worth your time to watch.
The video below is the first in a series of 9 videos I did looking at how we can have a better relationship with our phones.
The video below is the first in a series of 5 videos I did looking at how we talk to our kids better in the areas of phones, movies, music etc
All the books that I suggest in any of the videos above can be found on:
Canada – https://www.amazon.ca/shop/brettullman
United States – https://www.amazon.com/shop/brettullman
My book Parenting: Navigating Everything can be found here. Click Here