Walking Wounded: New Public Version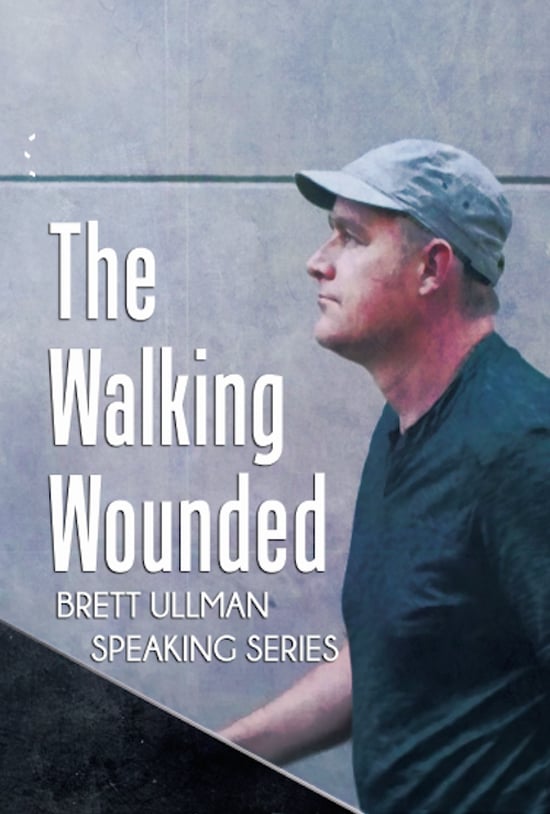 Over the past 4 years, I have had businesses, conference, staff training days & schools ask me if I have a version of my Walking Wounded talk for Public settings (no faith-based content).  I am happy to announce that I have created a version of the talk that is great for all of these environments.
If you think this talk might be good in your workplace, conference or school please send me an email.
Thanks