How to Raise an adult | Julie Lythcott-Haims | BRETT'S PICKs | top parenting book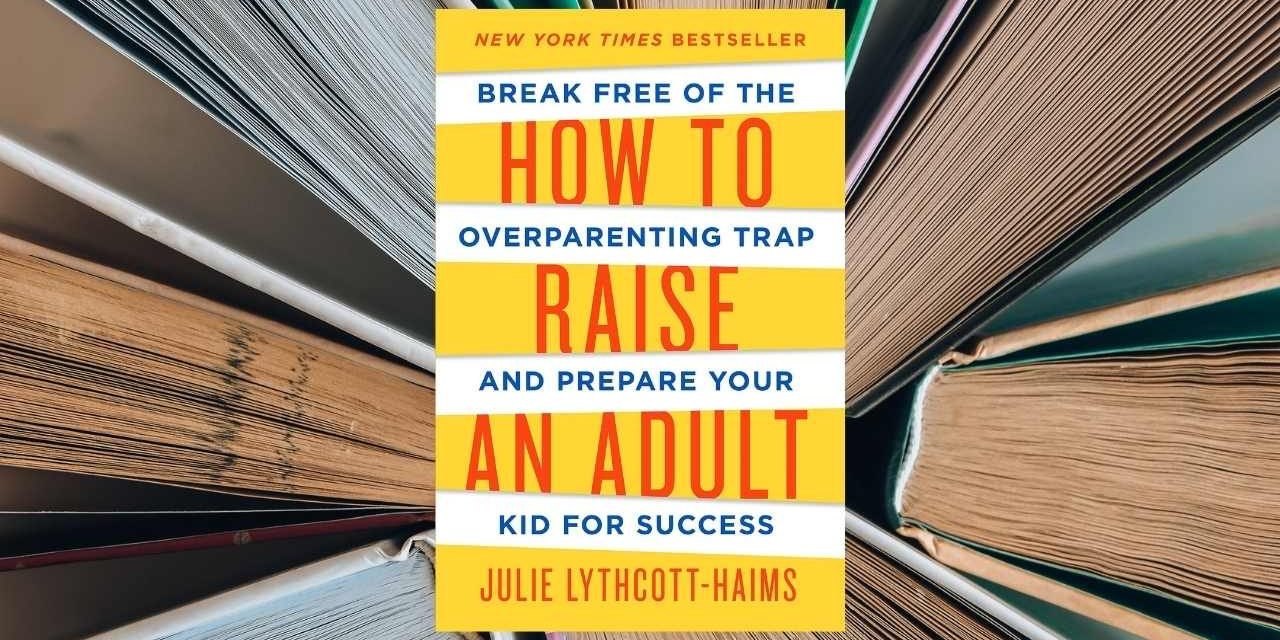 It's Thursday so here is another "Brett's Picks". In my talk on parenting, I promote this book a number of times. It is a fantastic book.
In How to Raise an Adult, Julie Lythcott-Haims draws on research, on conversations with admissions officers, educators, and employers, and on her own insights as a mother and as a student dean to highlight the ways in which overparenting harms children, their stressed-out parents, and society at large. While empathizing with the parental hopes and, especially, fears that lead to overhelping, Lythcott-Haims offers practical alternative strategies that underline the importance of allowing children to make their own mistakes and develop the resilience, resourcefulness, and inner determination necessary for success.
Relevant to parents of toddlers as well as of twentysomethings-and of special value to parents of teens-this book is a rallying cry for those who wish to ensure that the next generation can take charge of their own lives with competence and confidence.
Please check How To Raise An Adult on Amazon link for the book description – https://amzn.to/3xTKcnc
Julie also has an amazing TED talk called How to raise successful kids without over-parenting – Click here
For a full book list of all the books I suggest please check these links. There is a section for all my suggested books on Mental Health.
Canada – https://www.amazon.ca/shop/brettullman
United States – https://www.amazon.com/shop/brettullman
I do have my own book on this topic – Parenting: Navigating Everything. Click here.
Affiliate link: This is an amazon affiliate link which means if you purchase the book a small commission comes back to the work I do. Thanks for your support.