Shaping our world podcast | Chris Thompkins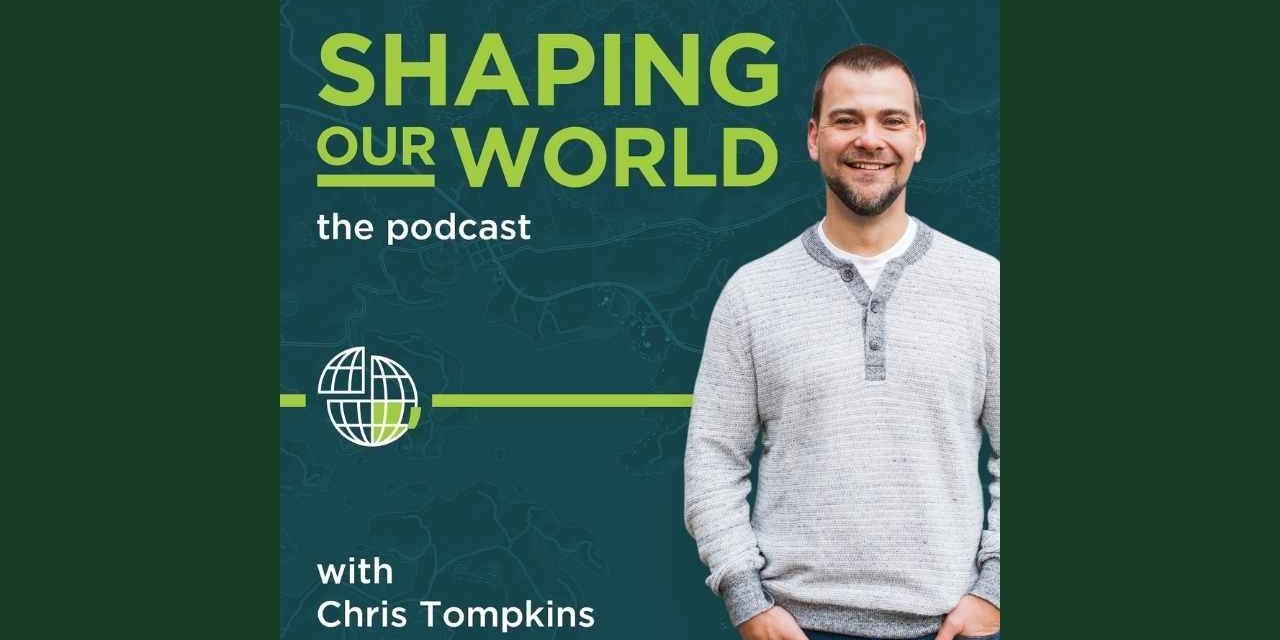 I had the chance to be on the Shaping our World Podcast with Chris Thompkins. Check it out. Lots of other great podcasts here as well. I would encourage you to subscribe to this and add it to your podcast library.
Description:
Loneliness is something we typically find adults suffering with, but as we adopt more and more online ways of relating and socializing, it's introducing areas where our kids experience loneliness, too.
Youth expert Brett Ullman dives into this issue on today's episode of Shaping Our World, and explores how we, as parents and youth workers, can help battle this.
Listen now => https://bit.ly/39sZhSI
Shaping Our World is also available wherever you get podcasts!
Parenting: Navigating Everything Book. Click Here for more information. New Trailer for Book – Click here to see it.
#muskokawoods #youthdevelopment #parenting #podcast #christhompkins