Help! My kid is watching porn | interview with a psychotherapist | 7 questions
Help my kid is watching porn seems to be a growing message I get from parents. What do I do?
Pornography is one of the 7 topics that I speak on. I have a large presentation I do called the porn project. Click here to see this talk. For today I wanted to bring on someone to be able to really go deeper into the conversation. Paul Lavergne is a registered psychotherapist at the turning point counselling serviced in Peterborough Ontario.
In this video, we will look at questions like:
• First let's define pornography. What would you say a good definition is?
• What would be your biggest concern about the difference in pornography from when we grew up to the porn seen online today?
• What are the dangers of pornography?
• So you are a parent and you find out your child is looking at porn. What do you do?
• Is this our fault for not warning or preparing our kids for this?
• Are they ruined forever?
• What are your favourite book suggestions on the topic of pornography?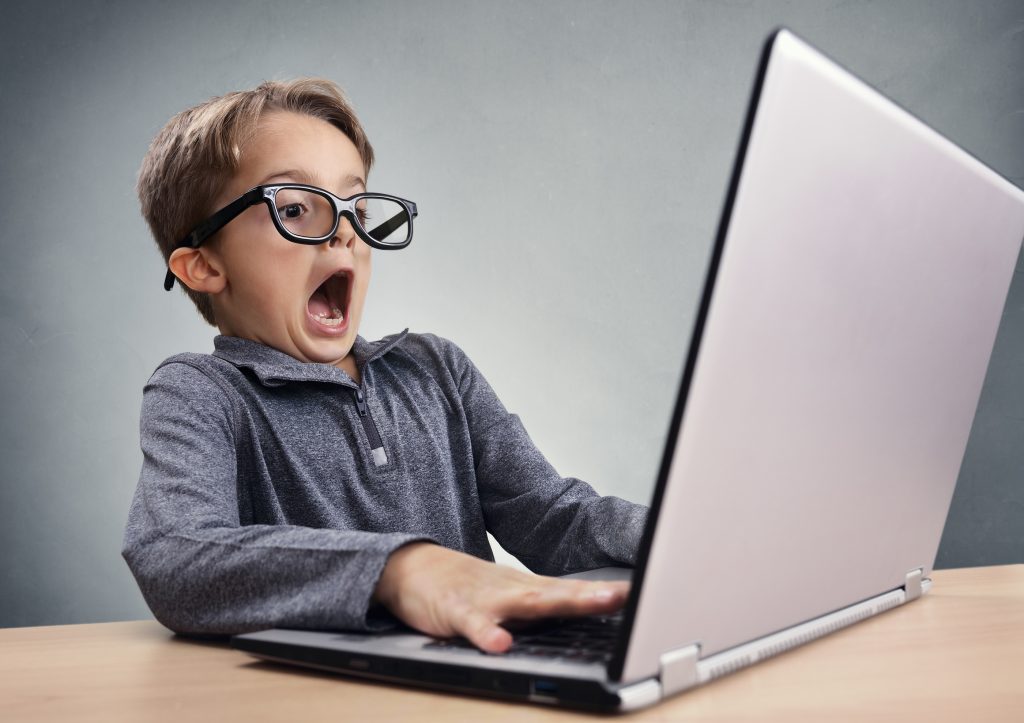 Here is another video on how we can deal with porn in our own lives. This will also help us help our kids in this area. Click Here!