Fundraising for Audiobook version of Parenting Book – Please support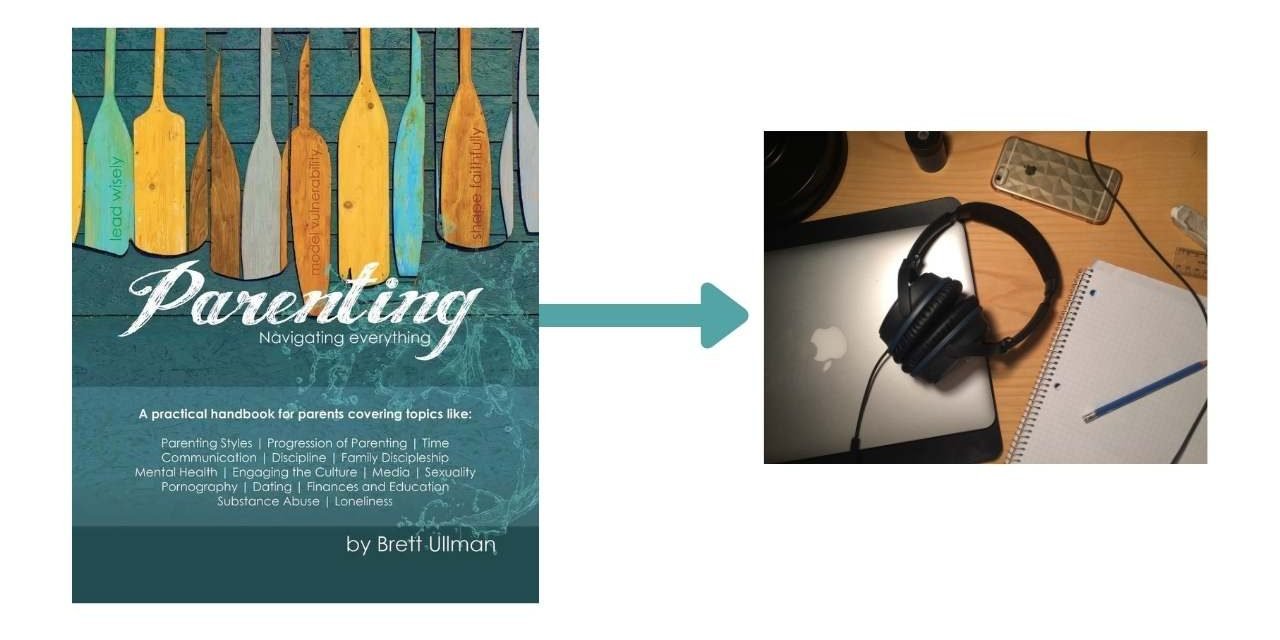 Hi, I hope to find everyone doing ok in this tough season. The one thing I am asked at least a few times a week is when will my new book Parenting: Navigating Everything be available in audiobook format. With the decrease in my speaking dates due to Covid I have the time to record the audiobook, I just need to raise the fund to cover the costs of recording, editing, graphics, etc.
Total fundraising needed ~$6000 (I have been told a normal book costs about $1500. this book is 4x the size of a normal book)
There are a few ways you can donate:
You can donate online using CanadaHelps – Here is the link: https://www.canadahelps.org/en/dn/15850
You can send a cheque made out to Worlds Apart to 68 Ashbury Blvd, Ajax, Ontario, L1Z1M8
Canadahelps does tax receipts for you while I send out tax receipts late Jan each year.
Thanks for any of your support. If you have any questions please let me know.