Research: Loneliness in Mental Illness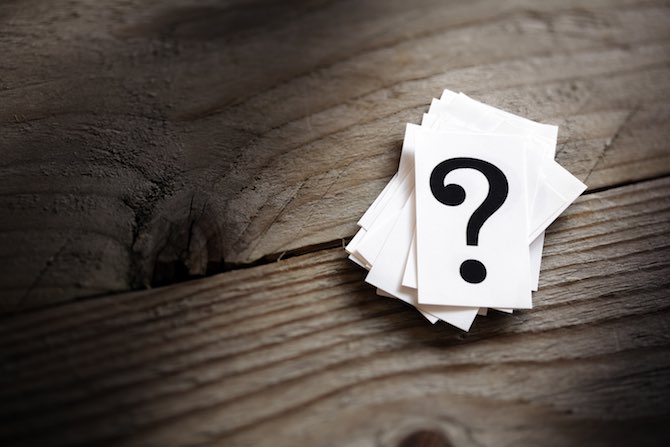 For my research in Loneliness I am going to post 1 area in which we experience loneliness per week and see how people feel in each area. Love to hear any thoughts, quotes, books etc
Last week I asked about Loneliness in leadership and I heard from leaders across the country about their struggles.
This weeks area is looking at loneliness in mental illness. This is a close one to my heart as I think much of my loneliness comes from my journey with anxiety, depression, panic attacks etc. Mental illness makes us live within our own heads and for me often separates from the world around me.
Love to hear any thoughts. You can post in the comments on all social media, this blog or send me an email/PM.
Thanks