Tattoos: What's your Story?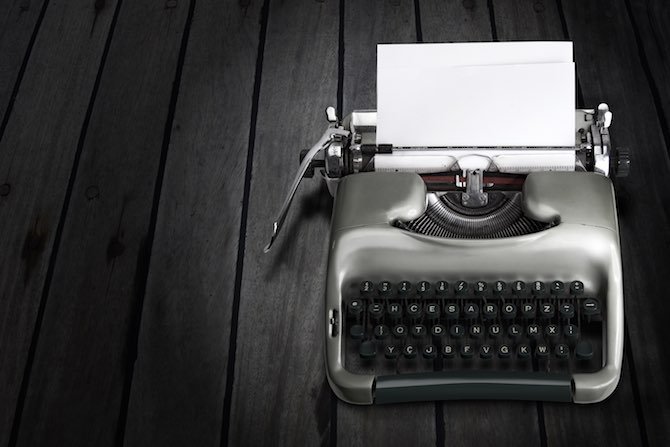 For over 15 years when I am with someone who has a tattoo I love to ask people the story behind their ink. It is fascinating to hear the answers.
I remember being in line at the grocery store and behind me was a tough looking guy. He was my height., very muscular and had a ton of tattoos and piercings. The one that stuck out to me was a tattoo of a hand coming out of his shirt and then the fingers were grasping around his throat. I turned to him and asked about his tattoo. He told me that he struggles with anxiety/depression and the tattoo represents the choke hold it has on his life. Wow!
Are you willing to share your tattoo story?
What does it mean to you?
I would LOVE for you to post a picture of your tattoo and then explain why you got it.