Advice: creating a survey about Loneliness.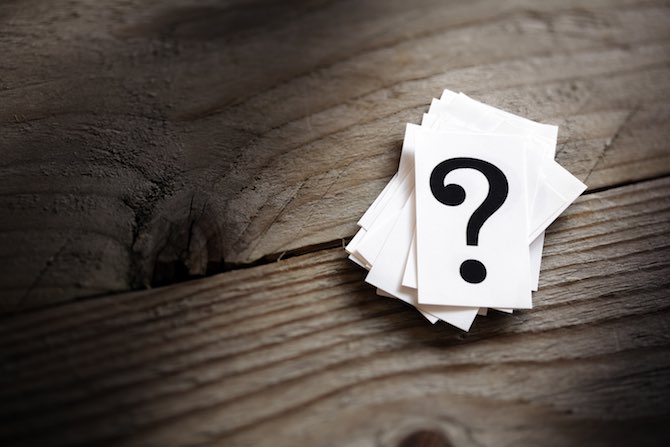 I am in the process of creating a survey looking at Loneliness and trying to make sure I ask the right questions. Would you mind reading the draft survey below and let me know what I am missing? Any thing I should take out? Any thoughts?
I am

NOT

asking you to do the survey but to look at the survey itself and make suggestions.
1. What is your age range?
[ ] Elementary School (K-8)
[ ] Yes, I have children in Elementary School
[ ] Yes, I have children in High School
[ ] Yes, I have children in College / University
[ ] Yes, I have adult children
Drop down of all countries
6. If you had to answer only yes or no. Is loneliness a struggle you have?
7. On a scale of 1 to 10 what would your experience with loneliness rate
[ ] 5 – moderately lonely
[ ] 10 – painfully lonely
8. In what area(s) do you experience loneliness
[ ] mental health struggles
[ ] physical health struggles
[ ] lack of close friendships
[ ] lack of authentic church community
9. Do you feel stuck in this place of loneliness?
10. What have you tried to break free from the loneliness?
[ ] build authentic friendships
[ ] grow your relationship with your spouse
11. Have you ever tried other ways of dealing with your loneliness
12. How many deep friendships do you have? Friends who authentically accept you and you can be yourself around.
13. I feel most lonely when…
14. I don't feel lonely when…
15. How do you think we got to this place of loneliness as a society?