The Church and Mental Illness: We Are Called to Care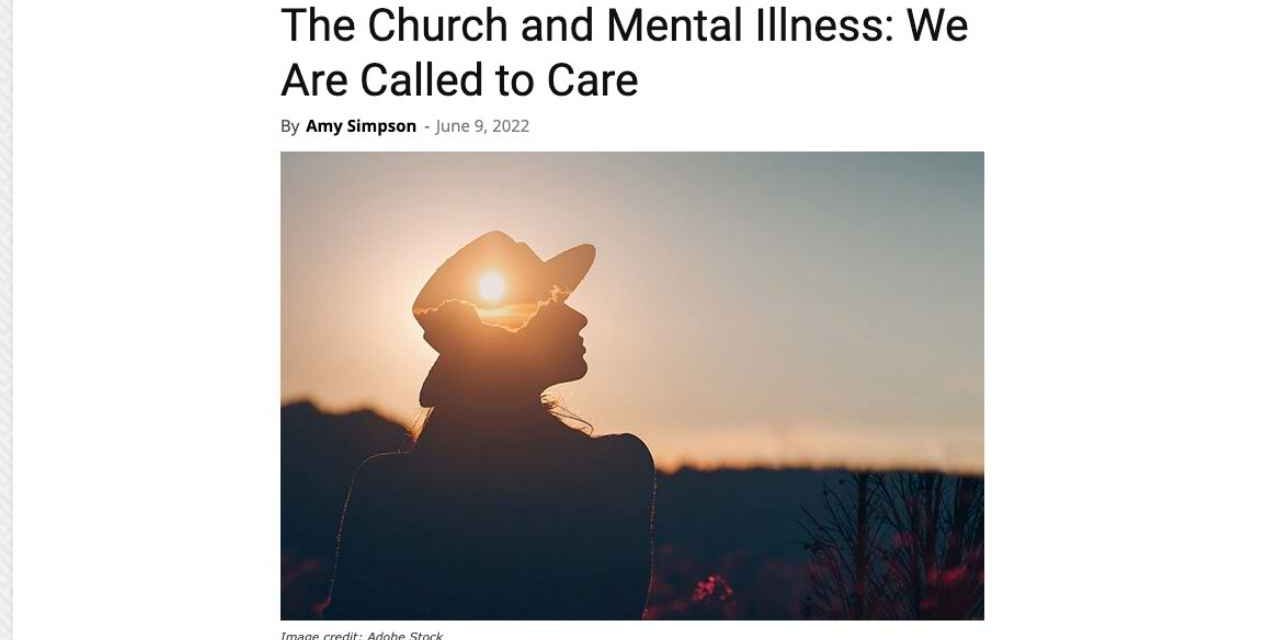 One of the best short articles I have ever read on mental illness and the Church. The article walks through destructive beliefs, stigma in the church, and what a church response should be.
The article is written by Amy Simpson. Her book Troubled Minds is one of my favourites on this topic. Here is the Amazon Link.
Click here to read the entire article. Well worth the time.
If you are looking for all of my top books on mental health/illness below are my amazon readings lists.
Canada – https://www.amazon.ca/shop/brettullman
US – https://www.amazon.com/shop/brettullman
#mentalhealth