Launching Financial Grownups: Bobbi Rebell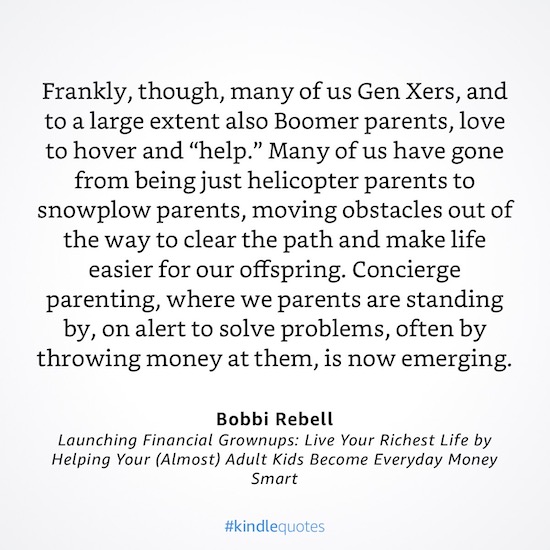 First time hearing the term concierge parenting. Something I see often in parents.
Book: Launching Financial Grownups
Author: Bobbi Rebell
Amazon Link: amzn.to/3xMYKqH
#greatquotes
DISCLAIMER: This description contains affiliate links, which means that if you click on one of the product links, I'll receive a small commission. This helps support the work I do. Thank you for your support!