My top 10 Youtube videos watched | Check out this great stuff!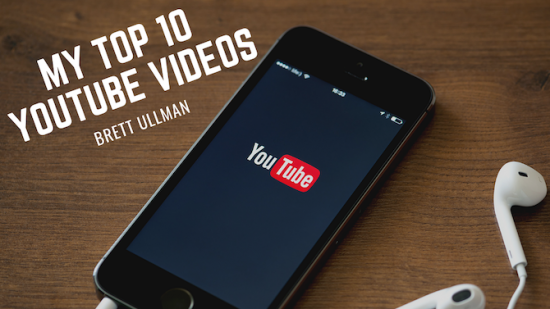 Below are my top 10 youtube videos sorted by views on my youtube channel.
Much of this content I go into greater detail in my book Parenting: Navigating Everything. Click here for where to purchase
Just for fun my least videos video on YouTube is https://youtu.be/AItwAQBd7Jw. I think it is great content but not many views.