Feeling Blah? There's a Name for the Blah You're Feeling: It's Called Languishing
How are you feeling these days? Feeling Blah? One of my most booked talks these days is my mental health talk. It is mentioned nightly on the news. This article gives some great thoughts about how many of us are feeling. Well worth the read.
Feeling blah?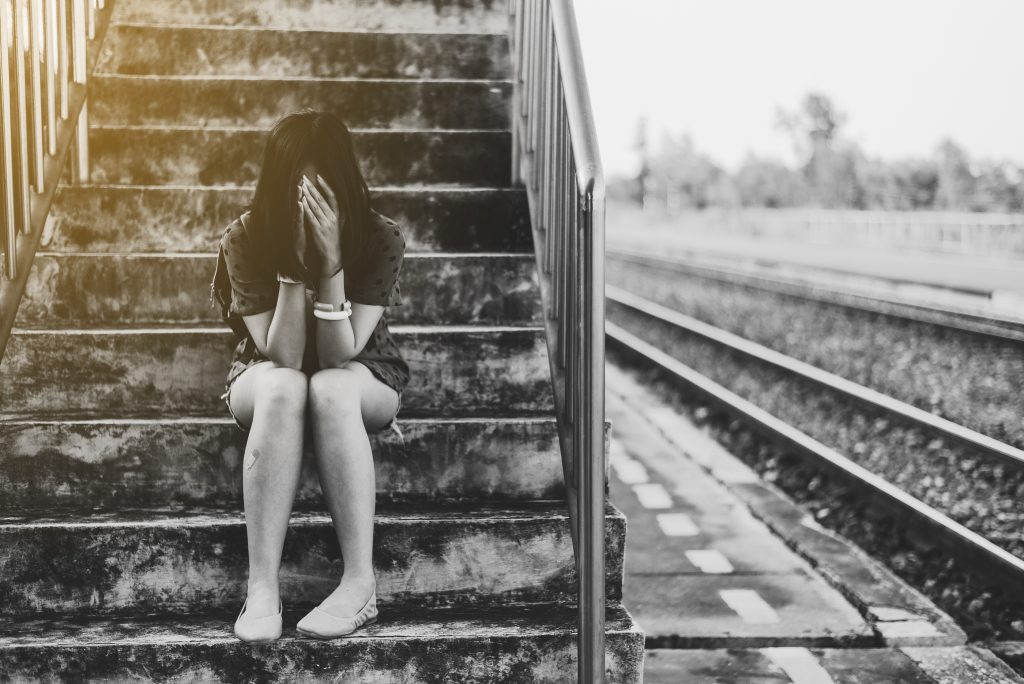 Languishing is the neglected middle child of mental health. It's the void between depression and flourishing — the absence of well-being. You don't have symptoms of mental illness, but you're not the picture of mental health either. You're not functioning at full capacity. Languishing dulls your motivation, disrupts your ability to focus, and triples the odds that you'll cut back on work. It appears to be more common than major depression — and in some ways it may be a bigger risk factor for mental illness.
Languishing is not merely in our heads — it's in our circumstances. You can't heal a sick culture with personal bandages. We still live in a world that normalizes physical health challenges but stigmatizes mental health challenges. As we head into a new post-pandemic reality, it's time to rethink our understanding of mental health and well-being. "Not depressed" doesn't mean you're not struggling. "Not burned out" doesn't mean you're fired up. By acknowledging that so many of us are languishing, we can start giving voice to quiet despair and lighting a path out of the void.
Click here for the entire article. Might help you move from feeling blah to a better place.
Some more thoughts on how to do better during a lockdown can be found here – RECOMMENDED WAYS TO APPROACH A LOCKDOWN