COVID-19 & Mental Health: Video #10 – Read More |daily growth
Easy Challenge… read more. This is video #10 in a series I am doing on how how to have good mental health during this COVID-19 season we find ourselves in. The goal is to provide you with daily, simple, reproducible ways you can help your own mental health. Today I want to encourage you to read more or for some of you just read at all.
Added July 16th, 2021 – Read more
As we come out of the covid season I think that something we still need to do is to read more. I cannot tell you how many hundreds of times after one of my talks someone was talking about struggling with a subject and when I asked what books they were reading on that topic they said … "none." I also have people who say to me that they don't read. Well, these days you can download audiobooks that you can just listen to on your drive, walk, or during exercise. It might then be listen more but it is still the same 🙂
My challenge to you is to read 5% better this week. We can all do 5% better and hopefully it will start a habit in your life. If you read just 5 pages a day that is 1825 pages a year which is about 5-6 books depending on the size. Pick a topic. Any topic you need to grow more in your life. Books on faith, mental health, marriage, relationships, dating, pornography, sexuality, exercise, and anything else you want to grow in.
I did a video about how to read a book. This might sound weird but it is a system I use when reading to try and retain as much information as I can. Love to hear your thoughts. Click Here for the video. I also linked it below.
You can find all the books I suggest by category here:
Canada – https://www.amazon.ca/shop/brettullman
United States – https://www.amazon.com/shop/brettullman

If you are looking for a book to start my book Parenting: Navigating Everything is 16 chapters and covers a ton of different topics. Click Here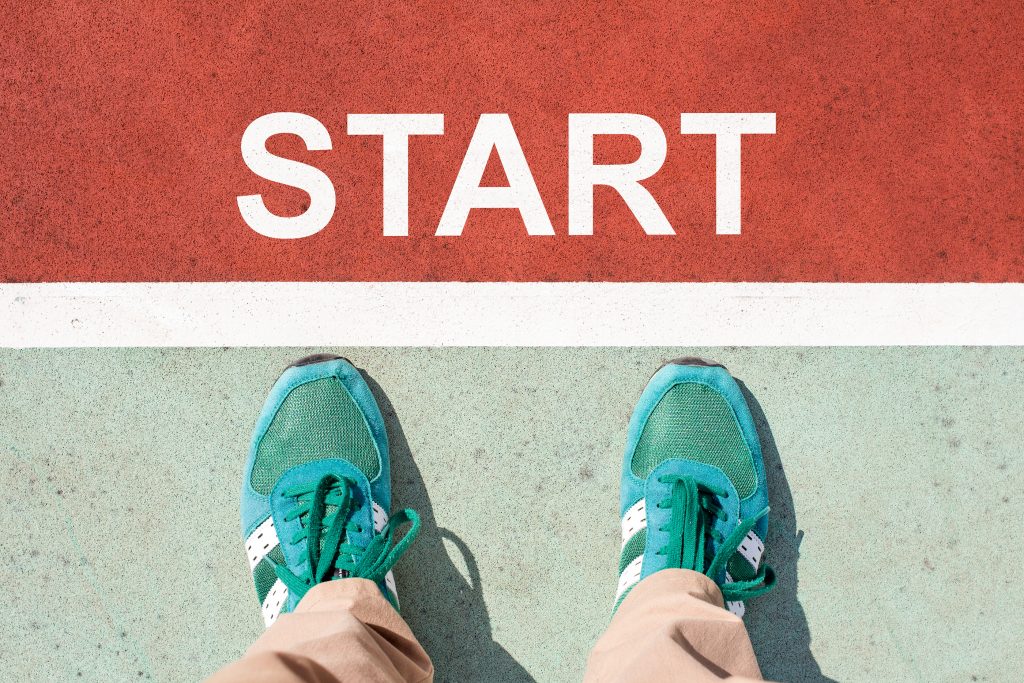 #readmore #reading #leadersarereaders