Feb 3rd – Winter Youtube Tour: media.faith.culture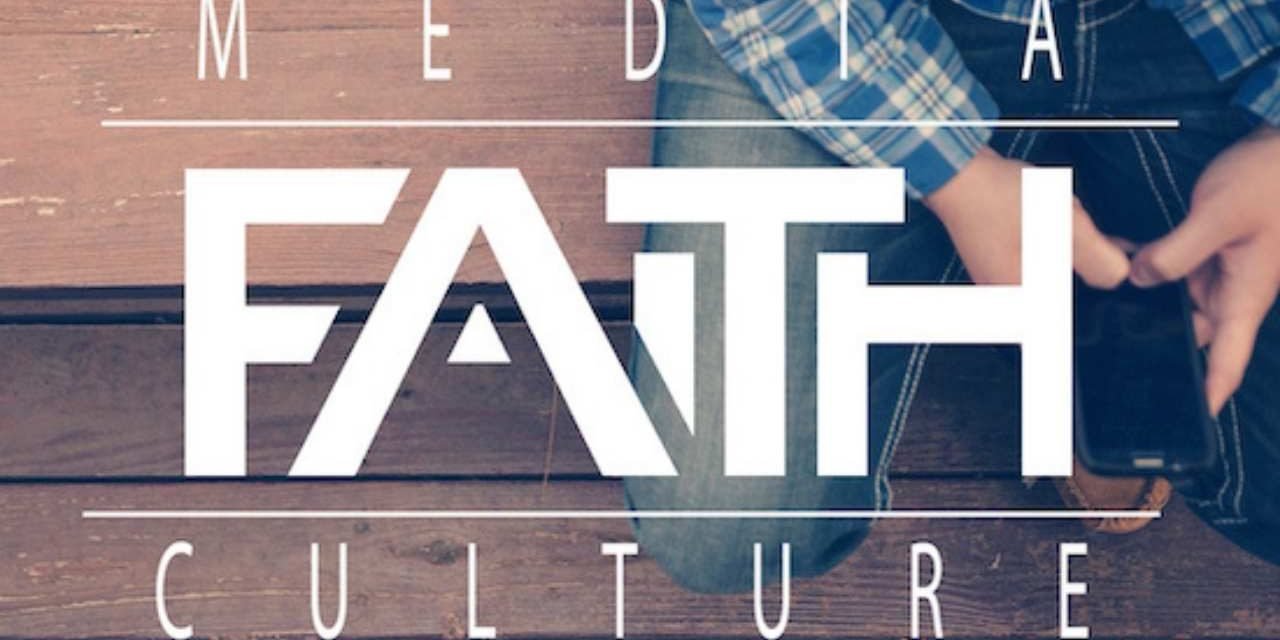 Winter Youtube Tour Date #3 is Wednesday night, Feb 3rd @ 8pm EST talking about media, faith, and culture. This talk is for adults, students (Grade 7+), leaders, parents, etc.
Presentation will be done on Youtube. Please subscribe to my channel https://www.youtube.com/c/BrettUllman1
Below is a direct link to where the presentation will be.
Description of talk:
The concept and presence of media has become the modern day parable that has forever altered how we interact with our world. What I have come to realize is a growing disconnect – both youth and parents are struggling with applying their Christian beliefs to the media that daily engages them.
When we interact with our culture, we take action and, when we think about what we are absorbing, we connect it to ourselves and our lives. As Christians, we need to actively be involved with our culture without blindly accepting it as true. Pascal said it wonderfully, "The greatest enemy of the spiritual life was inattention, complacency."
No more thoughtless watching.
No more thoughtless listening.
No more thoughtless online activity.
No more thoughtless anything…
Christianity is a strategic, intentional daily pursuit.