engaging Online Video Course: Parenting: Navigating Everything – Christian parenting – 6 videos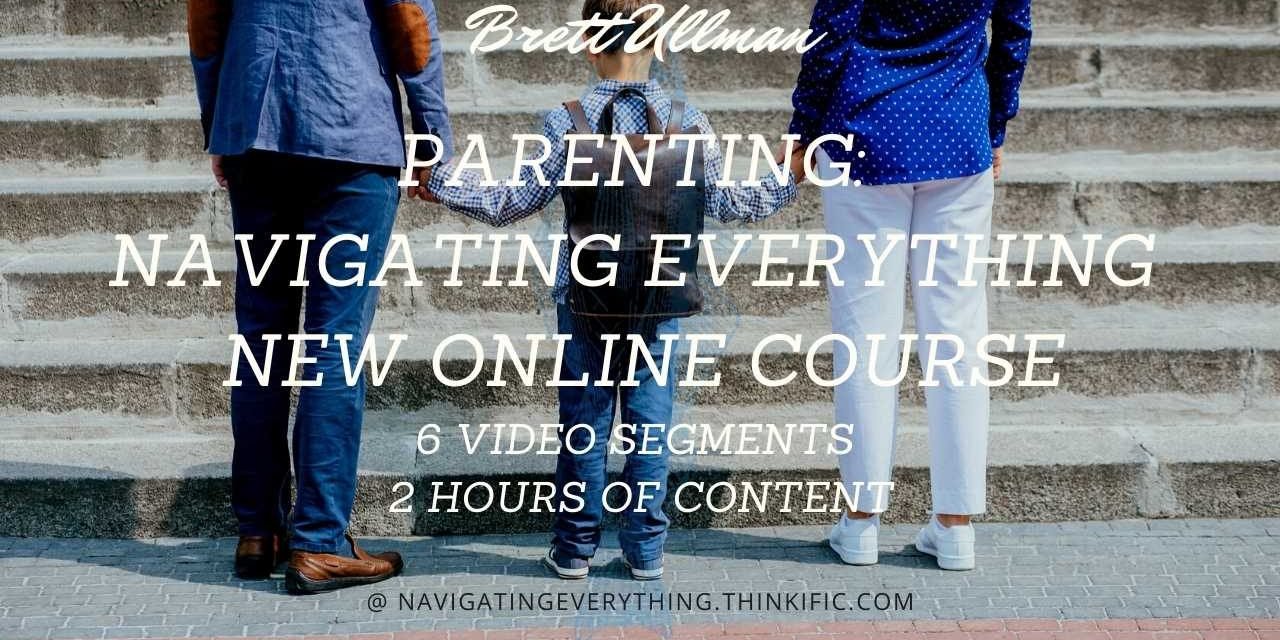 Christian Parenting Video Course
Are you looking to become a better parent? Is Christian parenting different? I recently had the chance to film my Parenting: Navigating Everything presentation. It is split into 6 different video segments and is around 2 hours of content.
Parenting – Introduction. What are the stages of parenting? What is the current state of parenting? What is the purpose of parenting?
Parenting Styles – What are they and which ones should I be using? What might I need to alter about my current parenting style?
Time – What does quality time and being present with my kids look like?
Communication – How can I learn better communication skills so that I can more effectively connect with my kids?
Discipline – How do I effectively discipline my children?
Conclusion and resources – Where do we go from here?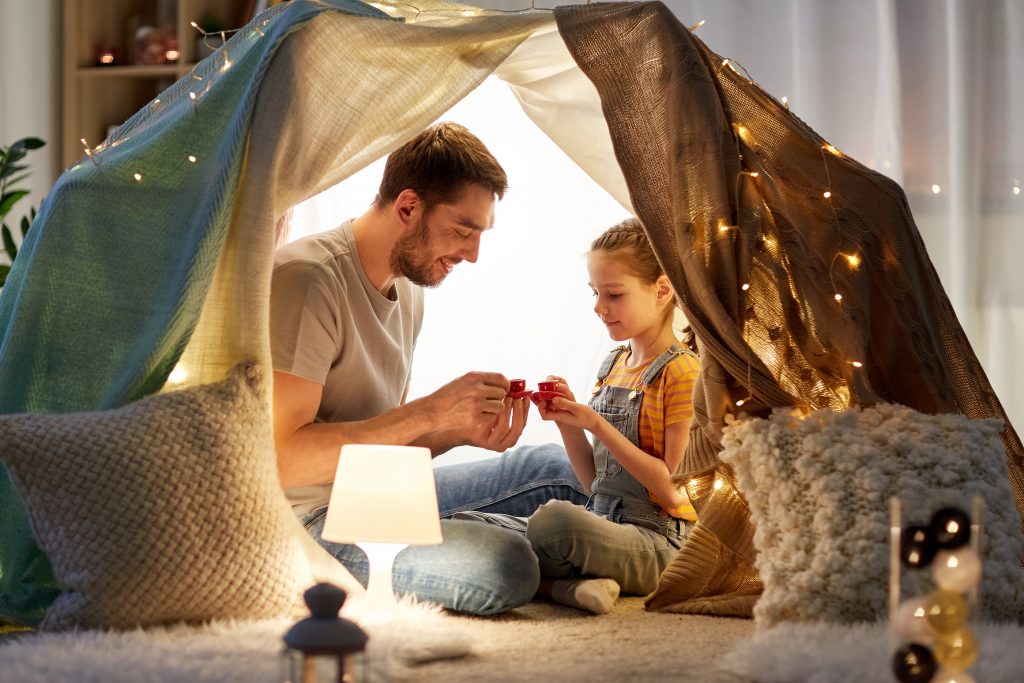 This is great for any parent, youth worker, or even a parent small group to go through. Please follow the link below to head to my new online course page. Choose the Parenting course.
If you have any questions please let me know.
Click here for online course page
This course covers the first 6 chapters of my book Parenting: Navigating Everything with some small
"on-ramps" to the other topics. The book has 10 chapters going into detail on the topics of mental health, family discipleship, media, etc. Click here for more information.