Daddy I Do (2010) – Full Documentary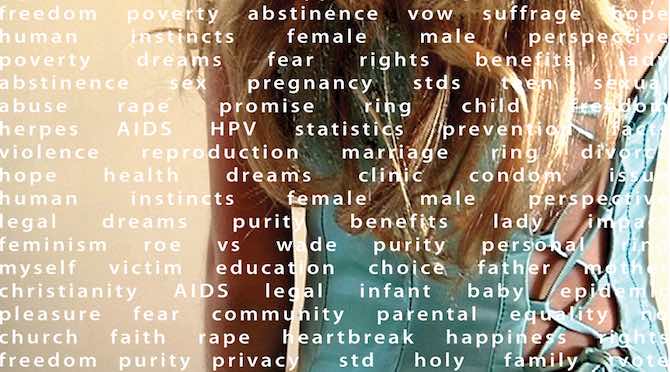 Really interesting documentary on the issues of "purity culture" within the Christian Church. I have seen too much damage when we make virginity an idol as opposed to an ideal. The video is from 2010 but it still worth the watch. Students today have so many questions and we are offering so little education on how to have a Biblical Worldview of healthy sexuality. We need to do a better job as parents, educators, and the church in this conversation.
**language in the video.
Synopsis: The Purity Ball symbolizes a father's protection over his daughter's virginity, but how does this reflect in the choices she makes, understanding her sexuality, and knowing her worth as a woman? This documentary examines the effects of Abstinence-Only Programs versus Comprehensive Sex Education in schools and what society can do to help lower teen pregnancies, abortions, and STD'S, as well as poverty and sexual abuse.

"Daddy I Do" shows how teen pregnancy, abortion, poverty, and sexual abuse all trace back to Sex Education in America. Opinions about sex stem from religious views, but it's up to you, the viewer, to determine whether or not ideologies should decide what's best for our children and our country. I strongly believe this film has the power to shed light on topics that many Americans are too afraid to address. Knowledge is power, and we need to use that power towards good. I encourage you to see the deeper meaning behind "Daddy I Do", in hopes of a better tomorrow through positive action.
Love to hear your thoughts