Thanks… and looking forward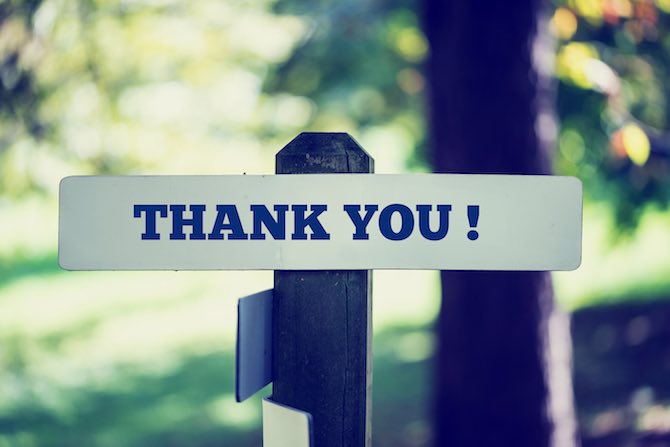 As we head into the midpoint of Summer 2018, I want to say a huge thank you to a few groups of people:
Thank-you to the people who booked me to speak in your churches, schools, camps, and conferences. I so appreciate the opportunity to share my talks with your people. I am honoured that I have been able to be speaking for 21 years.
Thank-you to my monthly and yearly donors. You are the backbone behind this ministry and I thank you so much for your continued support. We need to raise about 40% of our funding each year from donations. 40% comes from the honorariums as I speak and the remaining 20% comes from sales of our books, digital downloads, and dvds. Your support helps me do the work that I do. Thanks for your partnership with me to allow me to keep doing what I do.
Thank-you to the people who purchased my books, dvd's and online digital presentations. I hope these products help support you in your families, churches, and schools. The proceeds of all purchases go directly back into the work at the charity.
Thank-you to the people who have prayed for my speaking dates, my health, my family and the work that I do at Worlds Apart.
Thank-you to my Board of Directors at, accountant, web designers, graphic designer, consultants and all others who have supported this work.
Thank-you to my wife Dawn, and my children Zoe and Ben for their support in the work that I do and the understanding for the time that I spend away from them.
Update:
This Spring I was able to film my talk dating.for.life: the questions which that answers 8 basic dating questions for teens and young adults. Digital copy – https://vimeo.com/ondemand/thesextalk
This year I brought out a brand new talk for Parents called Navigating Everything. You can find more information here – https://speaking.brettullman.com/the-talks/parenting-navigating-everything.html
 I have started a new Youtube channel to go along with this new talk where I have committed to uploading a weekly video for the next 2 years to help parents in some aspect of parenting. You can subscribe to this channel here – https://www.youtube.com/user/brettu
Looking forward to the next few years:
There are many dates already booked for the upcoming year in churches, camps, conferences and other venues. It is always exciting to see new bookings coming in each year. I am hoping to add a few Family Camps next summer as well.
In the next month, I hope to complete the writing of my latest book (Parenting: Navigating Everything) which is a large handbook for parents on all aspects of parenting. It is looking like it will be around 200,000 words and is the largest project I have ever done.
Once the book is complete I will start to create a new talk for students called Students: Navigating Everything. The same idea as the parents talk but designed specifically to help students navigate all aspects of life in the modern culture they are growing up in today. This will take about a year to research and create.
Where we need help in 2018:
While I am finishing the writing of the parent's book I have an editor presently starting to edit the completed chapters. Once all the editing is complete we head to typesetting and then printing. My goal is to have the book out for a Jan. 1st, 2019 release. To get this done I could really use your support. Where we stand presently with this project:
Research $2500 – funded
Publishing $1000 – funded
Editing $6500 – needed
Graphics $1000 – needed
Printing books $8000 – needed
Fundraising needs – $15,500
This is not an enormous amount of money but for a small charity like ours, it seems pretty large. We are able to offer you a tax receipt for your donations. Whether you can give a little or a lot thanks for considering this project.
We are desperately in need to upgrade my computers. My present laptop is from 2011 and my desktop is from 2012. Once the book project is funded this will be the next priority
I would love to grow our monthly donors by about 50 people at $10 a month.
If you would like to donate you can send a cheque to Worlds Apart (68 Ashbury Blvd, Ajax, Ontario, L1Z1M8) or donate online (one time or monthly) by clicking here. Thanks for your support
If you have any questions please send me an email or a message on social media. Again thanks for all your support.