Dating for Life: The Questions – Now Available as an online course!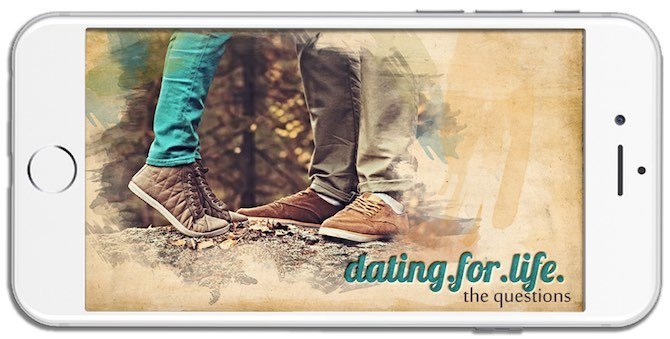 As I travel and speak to students/parents one of the questions I often get is about dating. I am excited to announce that I have filmed my new Dating for Life talk called The Questions! In this talk I have gone back to the basics answering 8 basic questions on dating:
What is dating?
When should I start dating?
Am I ready to start dating?
How do I start dating?
What are Red Flags in my dating relationships?
How do I find out if they are the "One"?
How do I break up?
What if they are the right person for me?
The talk is over 1 hour long and contains all of the slides from my Keynote presentation.
Simple and practical conversations on dating for High School & Young Adults.  At the end of each lecture there are questions that you can use either personally or in a small group setting. Please click here or the image below to go to the course.