December – Back up Reminder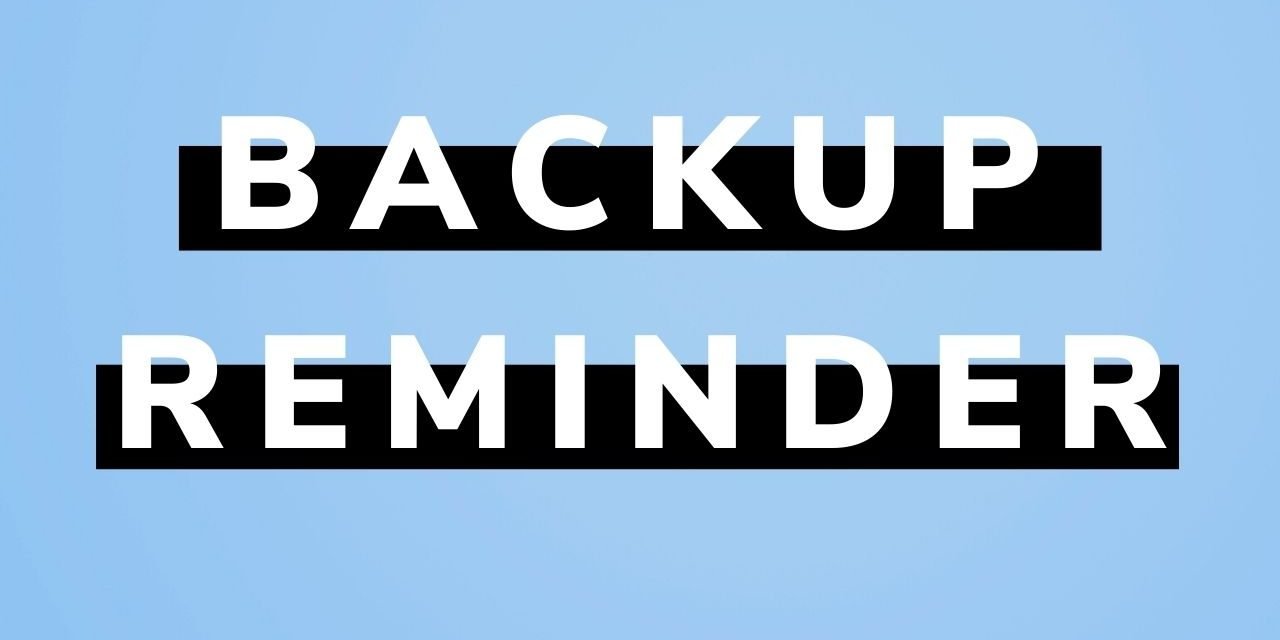 I have a yearly reminder in my calendar to check over how I back up all of my data, photos, etc. Thought this year I would post the reminder. I have heard of a few people this week whose computer died and they lost everything. All their work and all their family photos.
Here is my backup plan.
I am on a mac so I have a 5TB Seagate drive I use for a Time Machine backup. I do it daily and then put it into a safe. I heard of someone who had a backup drive beside their computer and someone broke in and stole everything including their backup drive.
I use Backblaze.com as a cloud backup. It is something like $5 a month and just backs up in the cloud. It's my "just in case" backup.
All photos are backed up in the Photos iCloud app on my mac.
I also make a backup of all my photos into a portable hard drive a number of times a year as well. Also goes into a safe.
Most of my data is actually on my dropbox so it is stored online and backed up. Once a year I back up my entire Dropbox to my google drive.
It might seem like overkill but losing a life's worth of photos and work is devastating.
Love to hear other people's backup protocols.