If you need to be on MENTAL HEALTH medications… amazing DNA Test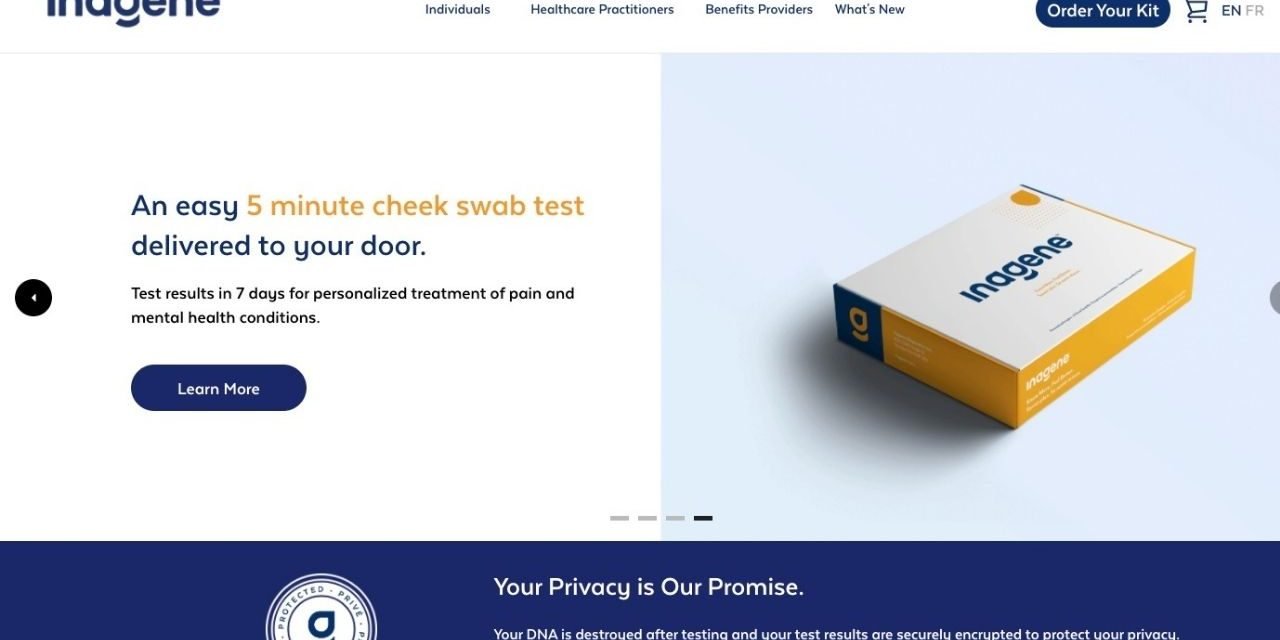 One of the most often asked questions around the topic of mental health medications. I have talked about it often in many videos. At the bottom of this blog I am going to link to 2 of them. One of the videos is some thoughts of things you should do before you consider medications (unless you are in crisis). The second is some thoughts if you need to be on medications.
When I was taking meds for my anxiety/depression I did a test through CAMH called the Impact study which was a kit they sent me. In the kit was a swab I used for some cheek cells and a vial for saliva that I sent back to them. They then analyzed my DNA and made suggestions as to which medications would be best for my DNA.
Recently a friend of mine let me know of a company that does this testing. I think this is a really great tool to add to your toolbox if you are needing to take medications. The kid is $300 and will give you suggestions in the area of mental health medications. Love to hear your thoughts on this if you buy the kit. Use Code BRETT for 10% off.
The company is called Inagene Diagnostics and you can find more information on their website. Click Here.
Here is another video I made on the most underused medication for Mental Health. Click Here.