The Dangers of Doomscrolling. What is doing to your soul?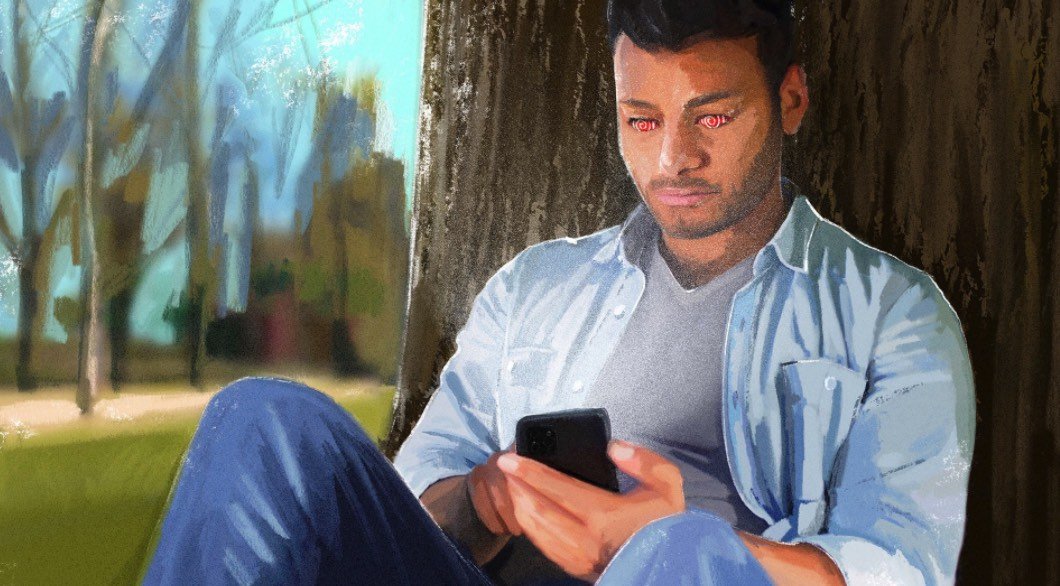 Doomscrolling will be a new word for most of you. A really important article in this season of incredibly negative news and social media.
An article at Merriam-Webster's "Words We're Watching" describes doomscrolling as "the tendency to continue to surf or scroll through bad news, even though that news is saddening, disheartening, or depressing."
Christians should reflect on how their digital habits are helping or hindering their discipleship. What is doomscrolling doing to your soul?
Click here to read the entire article on the Gospel Coalition website. Well worth the read.
Here is another link looking at the media we consume. DIGITAL MINIMALISM WITH CAL NEWPORT | RICH ROLL PODCAST – Click Here.