4 Things You Can Do For Your Mental Health During the COVID-19 Crisis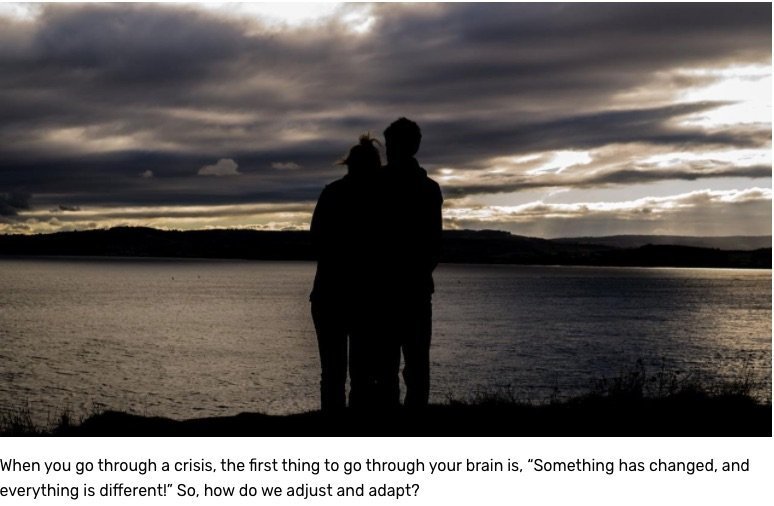 Some great thoughts on mental health during this season from Henry Cloud.
Something I want you to keep in mind is that this moment that we're in right now is only one scene that's part of a much bigger movie. This isn't where the movie ends. You have to play it out. The future may look different, but we're going to get past this.
Click here for the entire article.