Truth Tellers: my speaking course is now on youtube for free!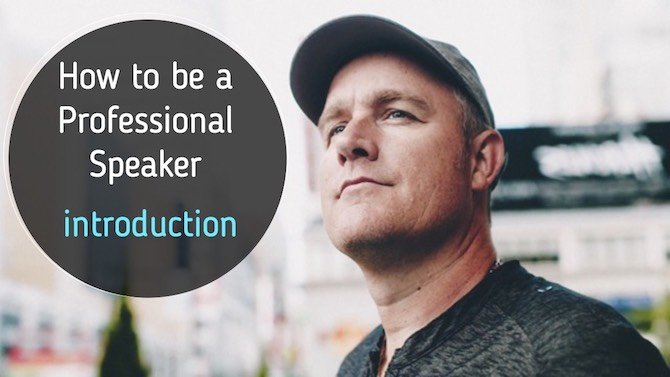 For the last year, I have had a course on how to become a full-time speaker on the Udemy site (teaching site). I decided that I am going to place all of the videos on Youtube for everyone. These videos are basically everything I have learned in my 20+ years as a speaker. There are 68 videos you can go through each is short and easy to go through. No matter whether you speak once in a while, weekly, or full time I think there is good information here for everyone. If there are topics you want me to add let me know and I will make more videos.
Please share this with anyone who might be interested in any kind of public speaking.
Please subscribe so that you will be notified when the other videos go online.
On my youtube channel, you will find a playlist called Truth Tellers with all the videos.
Thanks