Not a game: Roberto Osuna admits feeling 'a little bit lost' as he copes with anxiety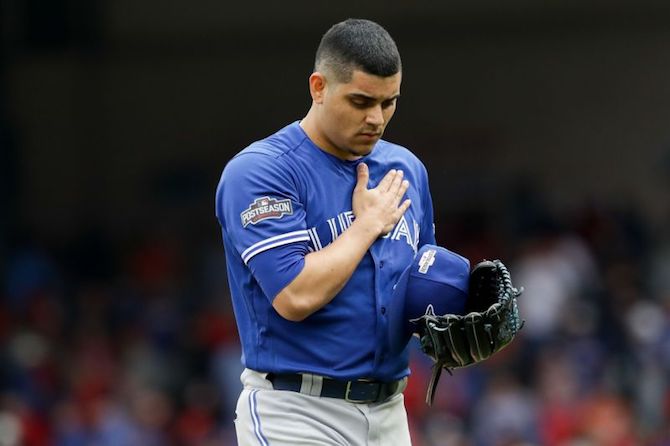 I really appreciate his honestly in talking about his struggles.
"I really don't know how to explain it," he said. "I just feel anxious. I feel like I'm lost a little bit right now. I'm just a little bit lost.

"I wish I knew how to get out of this, but we're working on it, trying to find ways to see what can make me feel better. But, to be honest, I just don't know."
Click here for the entire article.