Sharing Jordan's Story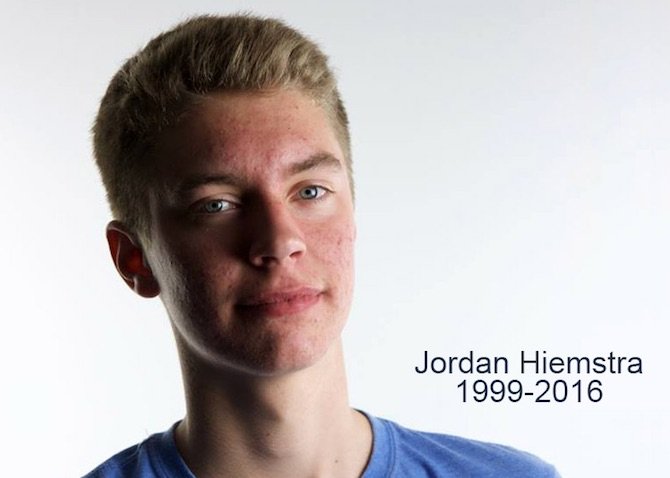 There is not a week that goes by where I don't get an email or a phone call hearing about another student, young adult or adult who has taken their life. The way to make your church or school a relevant, accepting place for those of us struggling with mental health is to talk about it. Encouraged to see this honest article talking about Jordan and his family. Please take a few minutes to read it.
"One of the biggest struggles that I've had is recognizing how Jordan's illness changed his perception of things so that he couldn't really see things for what they were anymore," shared Christy. "In the note that he wrote to me before he died, one of the things he said was, 'I don't know how much this is going to affect you, Mom'. I was shocked! He had no inkling that his death would change my whole life completely! And not just mine—like Chris already said—he changed so many people's lives. But he couldn't recognize the truth of how much people really did care about him."

"I think Jordan felt that he was hurting us already and that he wanted to save us more pain. I don't think he could ever fathom how much pain his death has caused us. So, for other teenagers, or even adults who think that others don't care, or that taking your life is a way to spare pain for others, I feel such a passion to let you know that you couldn't be further from the truth and that your absence will deeply affect the ones that care about you."
Click here for the entire article.
Thanks you to Jordan's family for sharing his and their journey.
To anyone struggling with suicide today I say this to you.
What you are going through is a season… and seasons change.
Please get some help.