Thanks… and looking forward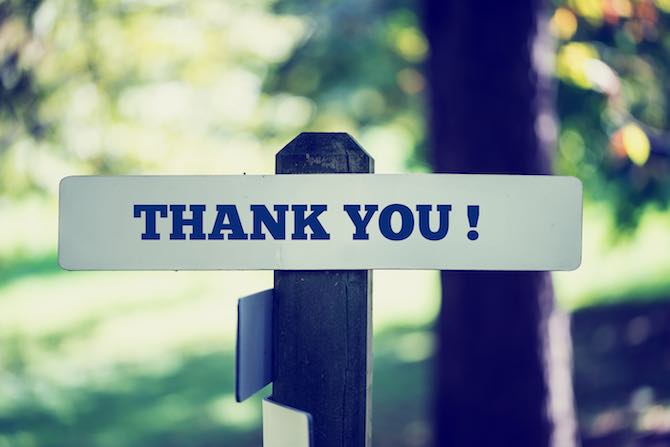 Thank You!
As we head into the Christmas season I want to say a huge thank you to a few groups of people:
Thank you to the people who booked me to speak in your churches, schools, camps and conferences. I so appreciate the opportunity to share my talks with your people. I am honoured that I have been able to be speaking for 19 years.
Thank you to my monthly and yearly donors. You are the backbone behind this ministry and I thank you so much for your continued support.
Thank you to the people who purchased my books, DVD's and online presentations. I hope these products help support you in your families, churches and schools. The proceeds of all purchases go directly back into the work at the charity.
Thank you for the people who have prayed for my speaking dates, my health, my family and the work that I do at Worlds Apart.
Thank you to my Board of Directors at Worlds Apart, accountant, web designers, consultants and people who have helped me run my resource table at countless events.
Thank you to my wife Dawn and my children Zoe and Ben for their support in the work that I do and the understanding for the time that I spend away from them.
In 2016:
I was able to film my talk called the.sex.talk which is now used by parents across the country to begin to help their kids get a Biblical worldview of healthy sexuality.
Digital copy – https://vimeo.com/ondemand/thesextalk
DVD – 

Click Here!

I put a new online course together called Truth Tellers which is everything I have learned in the past 19 years as a speaker.
Truth Tellers Course – Click Here!
 I have also filmed my dating.for.life: the questions talk into an online course hoping that youth groups can use this in their small groups.
Dating.for.life: the questions Course – Click Here!
Looking forward into 2017:
This winter I will be speaking across Canada with World Vision. Please check out the tour dates page for all of the speaking dates.
Always looking forward to the many churches, camps, schools and conferences that I get a chance to speak in each year.
I hope to film my media.faith.culture Parents 101 talk onto a online course that can be used by parents to help their kids connect their faith with the culture around us.
We are going to add a new online poll to our existing polling on pornography (http://stats.worldsapart.org/) and will begin polling as well on questions of faith.
Where we need help in 2017:
I am hoping to finish the fundraising to film my talk "The Porn Project". This talk will help students, parents and leaders in this tough conversation on pornography. ($5500)
I am also hoping to film my new talk on dating called "dating.for.life: the questions". ($7500)
We are in need to upgrade my computers. My present laptop is from 2011 and my desktop is in need of an upgrade as well. ($4000)
I would love to grow our monthly donors by about 50 people at $10 a month.
If you would like to donate you can send a cheque to Worlds Apart (68 Ashbury Blvd, Ajax, Ontario, L1Z1M8) or donate online (one time or monthly) by clicking here. Thanks for your support
If you have any questions please send me an email or a message on social media.
Thanks again and I hope you all have a Merry Christmas and Happy New Year.