Are we using Christian social media wrong? | Rant video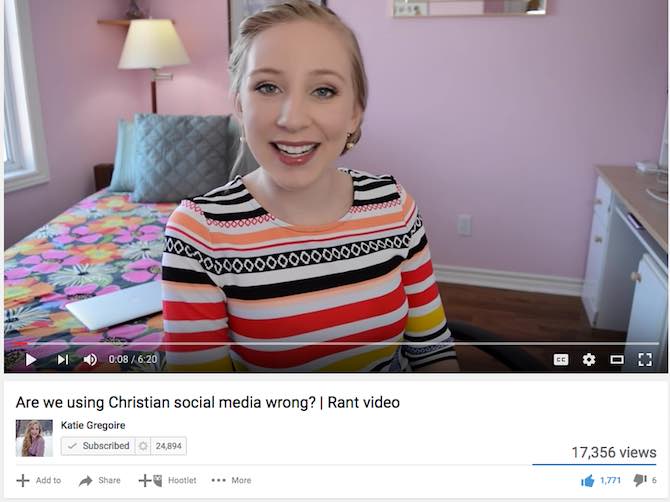 I really liked this blog. Just because something is "Christian" does not mean it is good, or correct or should be shared.
I might disagree with the term "Christian" Social media. I would rather say social media that is Christian but that is just semantics.
I would suggest you subscribe to Katie's youtube feed. Some good content here.