Media Savvy Moms: ESTABLISHING A STRONG FOUNDATION (my interview)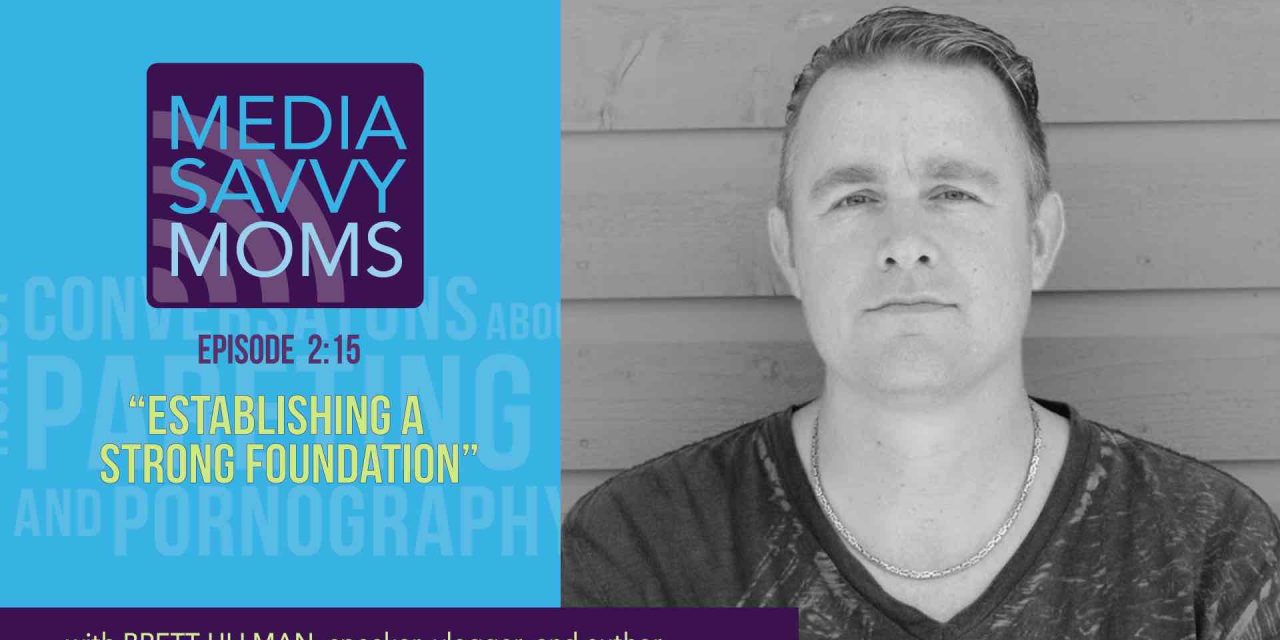 I had the chance to be on the Parents Aware podcast recently. Click the link below to hear the entire interview. This is also a good podcast to subscribe to.
Do you ever get the feeling that society views kids as troublemakers, and parents as the good guys? We need to be careful about stereotypes—and mindful of where we point fingers. A better approach is to consider how to establish a strong foundation that can help kids make great decisions now and in the future.
click here for the link