Designing Parents "Report Card"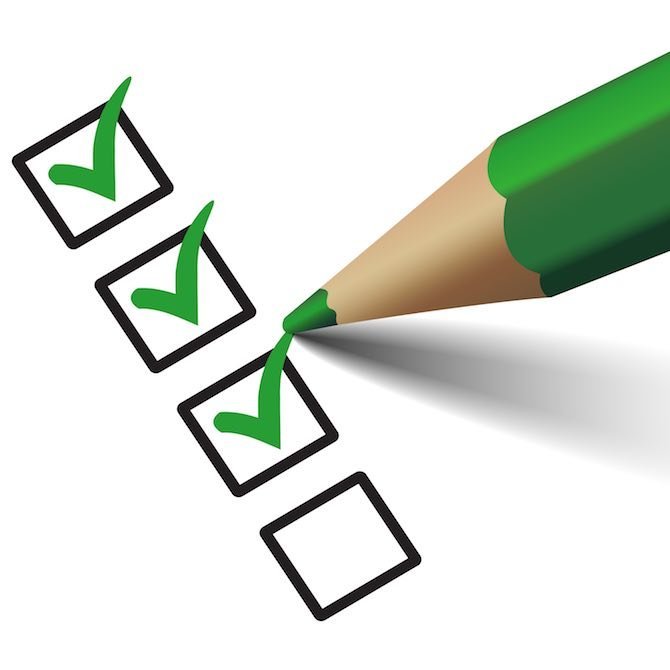 If our goal is to be the best parents we can be we really need to know how we are actually doing. I am hoping to design a "report card" that we can give to our middle school & high school age children. The goal would be that we can see some areas we need to work harder on in our parenting. There would have to be at least a basic level of trust and openness in a home for a report card like this to be able to be given. I have a few questions I have put down below. Love to hear what other questions you think should be asked.
There would be 3 options for answers:
Always – doing well
Seldom – needs some improvement
Never – time for some serious change
My parent:
Has told me they love me in the past week
Show me that I am a priority in their lives by spending time with me
Knows  and takes interest about my friends, my teachers, my life
Is always willing to sit down and listen to whatever I have to talk about
Is always trying to be a better parent to me
Looks me in the eye when having conversations with me and is not staring at their computer or phone
Is modeling good healthy eating strategies to me
Is modeling good sleep habits for me
Gives me clear expectations of things I need to do around the home (chores, garbage, walk dog etc)
Give me advice on important issues in life (drugs, alcohol, pornography, sex, dating, etc)
Has fun with by going for a walk, bike ride, out to dinner, movies etc.
If you are a student or a parent I would love to hear what you think needs to be changed.