#givingtuesday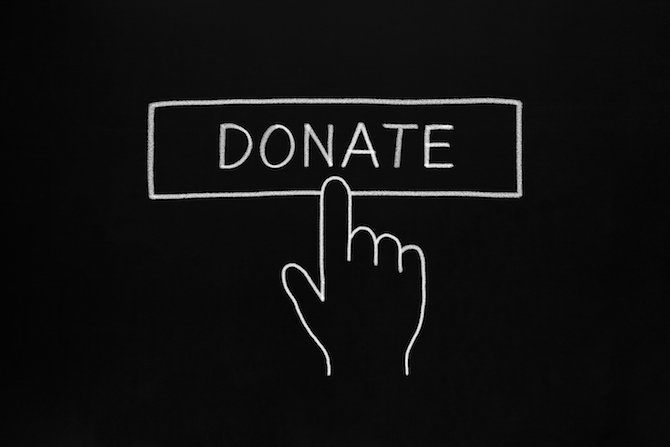 We teach our kids to ask for help when they need it and as we watch our children mature we remind them, "If you ever need anything, just ask". As adults, though, when we need help ourselves, we rarely ask for it. This is certainly true of me in my own life. For years people have said to me, "If you ever want to do something and cannot afford it, just ask". So let me be very clear: Now, I am asking. I really need your help.
I have been the Executive Director of Worlds Apart since 1997. In fact, back in 2005, I left my teaching job to go into this ministry full-time. To this day my passion to see youth, parents, and leaders connect their ancient faith with their modern world motivates me to find better ways to bridge this gap.

Presently, there is 1 project that I can use your help with: My new book for Parents called Navigating Everything is just about finished. This is a 240,000-word handbook for parents on all the topics that I speak on. My goal is to have the book out for a Jan/Feb 2020 release. To get this done I could really use your support. Where we stand presently with this project:
• Research $2500 – funded
• Publishing $1000 – funded
• Editing $8500 – needed $2500 (funded $6000)
• Graphics $1000 – funded
• Printing books $6000 – needed
Fundraising needs – $8,500

This is not an enormous amount of money but for a small charity like ours, it seems pretty large. Whether you can give a little or a lot thanks for considering this project.
For #givingTuesday Canadahelps will donate $5 to any donation of $25 or more. To donate online please click here for our Canada Helps page. You can also donate by mail. Please make your cheque payable to "Worlds Apart" and address it to:
Worlds Apart, 68 Ashbury Blvd, Ajax, Ontario, L1Z 1M8
If you have any questions please contact me through social media or email me at
brett@brettullman.com.
Brett Ullman
Executive Director, Worlds Apart