Fall 2018 Speaking Schedule: love to see you at one of these dates!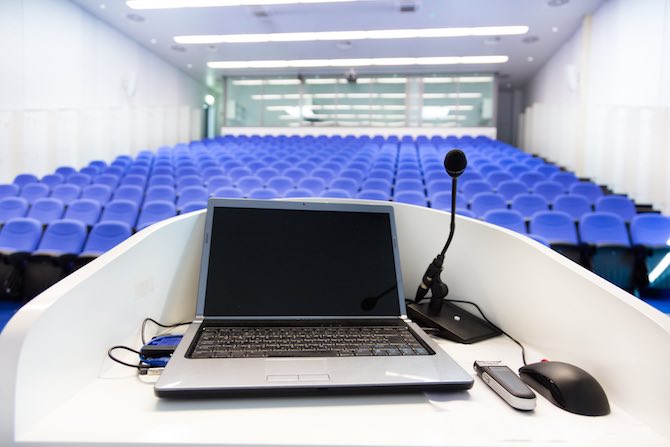 I thought I would post a list of the upcoming speaking dates I have this fall.  I did not include schools to this list as they are not events you might be able to attend.
For these dates, you can do one of 3 things:
Attend with you and your family/friends.
Bring some of the students/parents from your church along. You might want to email the church to confirm there are no costs.
If I am in your region for a talk and you want to add a speaking date for your school, church, or another event please let me know. I often add in a Catholic School or Christian school in the cities I am speaking in.
Please make sure you check on their church/conference websites for more information. The times could change. Thanks
---
September 2018
Date: Friday, Sept 21st – St Andrew's Anglican Church – Alliston
Talk: Navigating Everything
Time: 7 pm
Date: Sat. Sept 29th – Orillia Community Church- Orillia
Talk: Navigating Everything
Time: 6 pm
---
October 2018
Date: Thursday, Oct 4th – London District Christian Secondary School – London
Talk: Navigating Everything
Time: 7 pm
Date: Saturday, Oct 13th – Change Conference- Toronto (changeconference.com) – you need tickets for this event
Talk: The Sex Talk
Time: 1 pm
Date: Monday. Oct 15th – Forward Church – Cambridge
Talk: Navigating Everything
Time: 7 pm
Date: Wednesday, Oct 17th – Compass Point Church – Burlington
Talk: Navigating Everything
Time: 7 pm (tentative start time)
Date: Saturday, Oct. 20th – Forward Church – Cambridge
Talk: The Porn Project – Men's Breakfast (contact church for more information)
Time: 8 am (tentative time)
Date: Sunday, Oct 21st – The Village – Brooklin
Talk: interview for morning service
Time: 10:33 am
Date: Saturday, Oct. 28th – Renaissance Baptist Church – Brooklin
Talk: Navigating Everything
Time: 6 pm
---
November 2018
Date: Saturday, Nov 3rd – New Life Seventh Day Adventist Church – Oshawa
Talk: Walking Wounded
Time: 11 am
Date: Saturday, Nov 3rd – To Be Young and Free Conference – Scarborough
Talk: Walking Wounded – You need tickets for this event (https://www.facebook.com/ToBeYoungAndFree/)
Time: late afternoon talk
Date: Sunday, Nov 4th – New Life Christian Church – Vaughan
Talk: Walking Wounded
Time: 10:30 am & 12 pm
Date: Sunday, Nov 18th – WMB (Waterloo Mennonite Brethren Church) – Waterloo
Talk: Navigating Everything
Time: 2-4pm
Date: Wednesday, Nov 27th – ForestBrook Community Church – Pickering Village (Ajax)
Talk: dating.for.life
Time: 7pm
There are a number of other tentative dates that will be added to my schedule once confirmed. You can find my tour dates here – https://speaking.brettullman.com/tour-dates.html