In Case Your Parents Haven't Told You This Yet…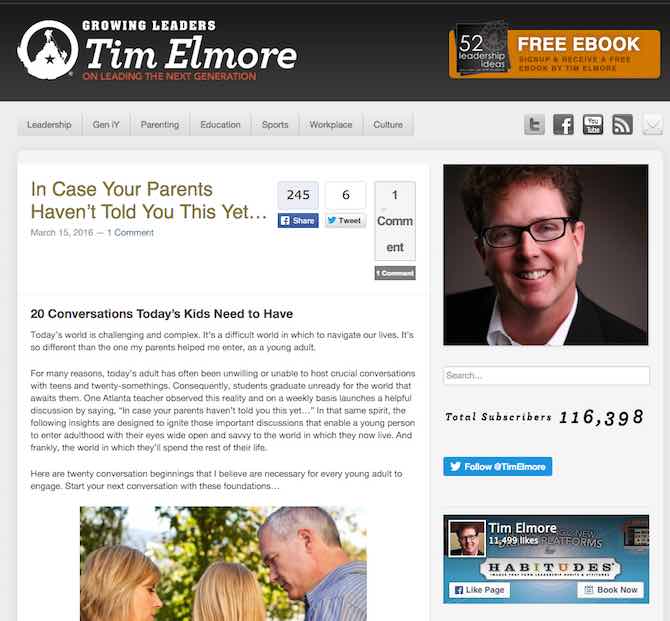 Really great list of thoughts:
"20 Conversations Today's Kids Need to Have"
For many reasons, today's adult has often been unwilling or unable to host crucial conversations with teens and twenty-somethings. Consequently, students graduate unready for the world that awaits them. One Atlanta teacher observed this reality and on a weekly basis launches a helpful discussion by saying, "In case your parents haven't told you this yet…" In that same spirit, the following insights are designed to ignite those important discussions that enable a young person to enter adulthood with their eyes wide open and savvy to the world in which they now live. And frankly, the world in which they'll spend the rest of their life.
Click here for entire blog.