the porn project: now booking!!!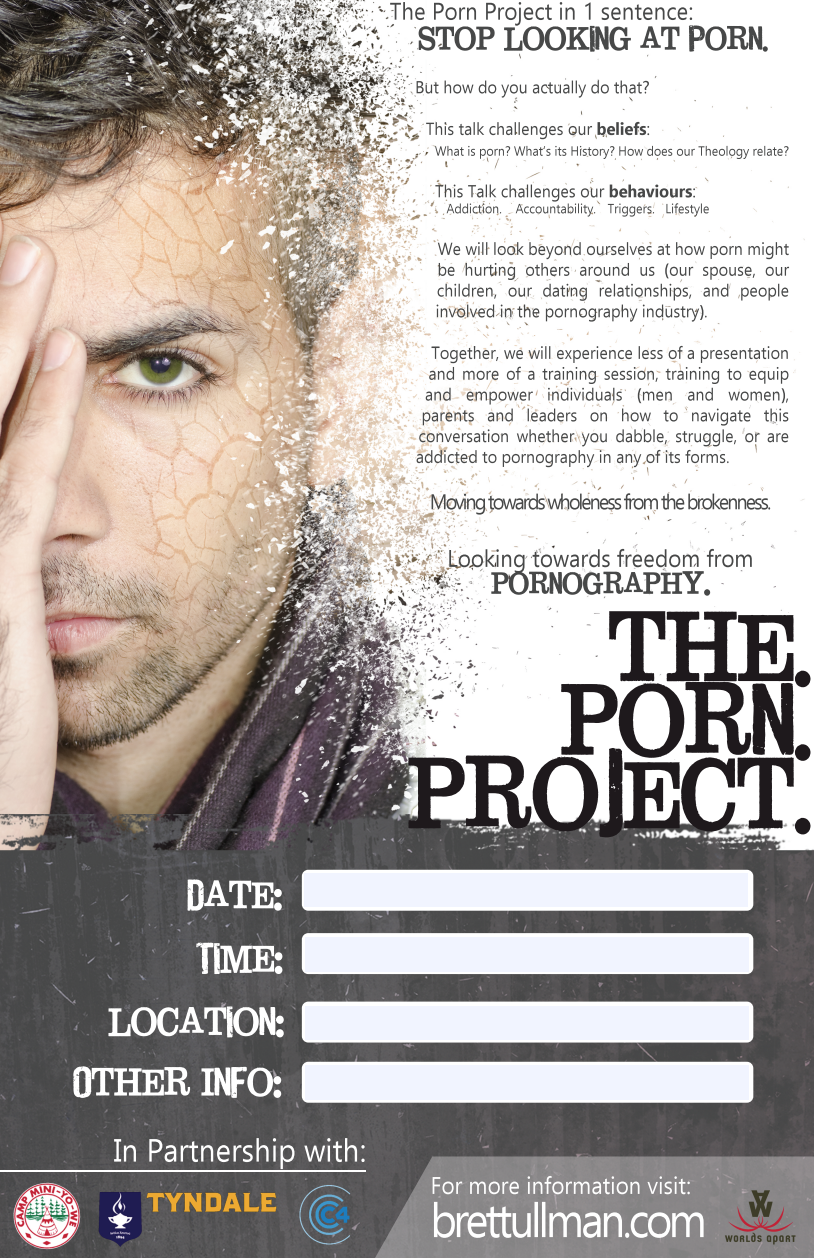 After 6 months of research my new talk on pornography is now available for booking. Love a chance to come to your church, school, camp or conference and share this presentation.
To book a talk please go to brettullman.com and click "book a talk" at the top or send me a message.