I am proud of you for existing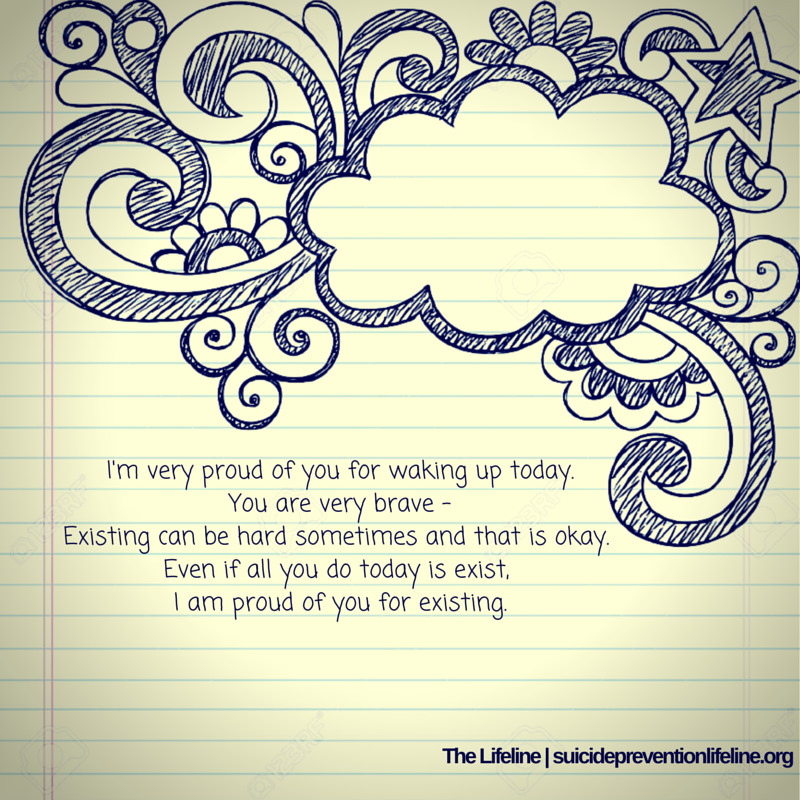 What your going through is a season. Seasons change.
For some of you today you need to just hold on. I know many days this past month I felt like I was just existing. There are days when my entire day is just about surviving the unceasing anxiety in my body. This quote helped me. Thought it might help you.