Canadian Tour Dates – interested in adding your church (no flight costs)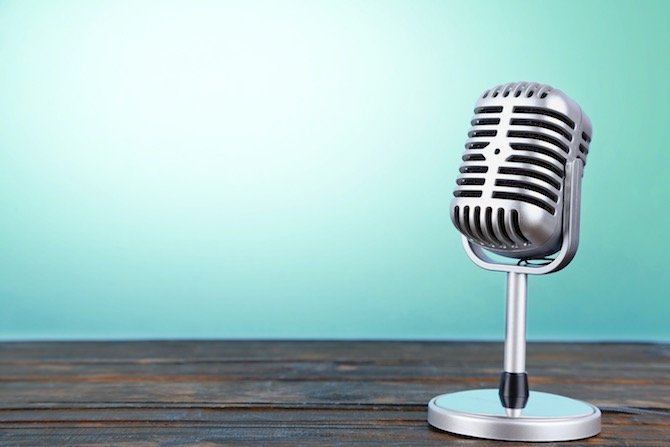 Hi Everyone,
I have recently booked a number of dates through World Vision where I will be speaking at the United Youth Outreach Equipping Events across Canada. This opens up an opportunity for me to book some speaking dates either before or after these speaking dates.
Below are the speaking dates and locations. For all of the dates except Feb 11th in Regina I will be booked for the Saturday and the Sunday morning. I am open to booking dates on either side of these weekends. For the March 4th – 11th I would actually like to stay in BC and speak the entire week.
November 12th – Surrey, BC
January 14th – Calgary
February 11th – Regina, SK (This event is Friday night)
February 18th –  Fredericton, NB
February 26th – Winnipeg, MB
March 4th – Prince George, BC
March 11th – Duncan, BC
April 1st – Aylmer, ON
The flights are all covered for the events. All that would be needed is expenses and an honorarium. Expenses could be hotel, food, rental car etc.
If you are interested in having me please send me a message to brettullman@me.com and we can start talking.
Thanks
Brett