How to raise emotionally healthy boys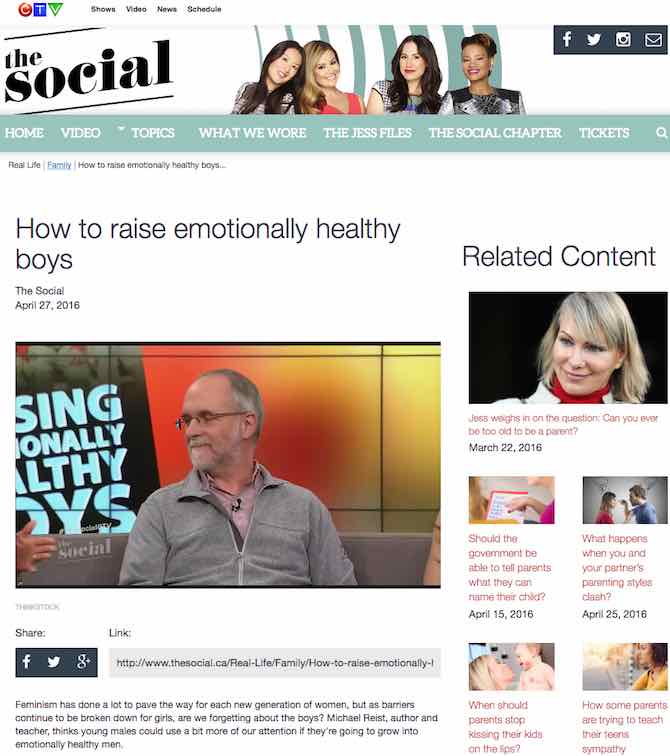 Some great stuff here to help parents of boys.
The only tip father's need is … be present. Michael Reist
Feminism has done a lot to pave the way for each new generation of women, but as barriers continue to be broken down for girls, are we forgetting about the boys? Michael Reist, author and teacher, thinks young males could use a bit more of our attention if they're going to grow into emotionally healthy men.
Click here for the video.