We Need your Help!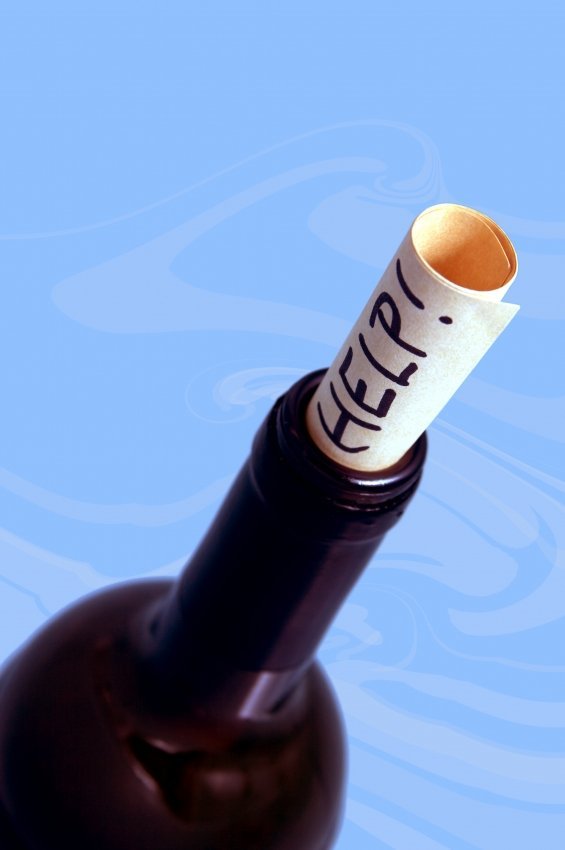 We teach our kids to ask for help when they need it and as we watch our children mature we remind them, "If you ever need anything, just ask". As adults, though, when we need help ourselves, we rarely ask for it. This is certainly true of me in my own life. For years people have said to me, "If you ever want to do something and cannot afford it, just ask".
So let me be very clear: Now, I am asking. I really need your help. I have been the Executive Director of Worlds Apart since 1997. In fact, back in 2005 I left my teaching job to go into this ministry full-time. To this day my passion to see youth, parents and leaders connect their ancient faith with their modern world motivates me to find better ways to bridge this gap. Presently, there are 2 main projects that I can use your help with:
1. One of the largest questions students and parents email me about is the topic of sex. I have a talk called the.sex.talk, which is a large broad conversation on this topic. It is a very practical talk about creating a sexual ethic in our Christian lives. Basically how we connect our faith and our sexuality. It walks through topics like media, theology, consequences and other practical advice. The filming, editing and printing of this talk will cost approximately $11,000.
2. As a speaker I have noticed that there are very few statistics from a Canadian perspective. I would like to create a site to create some Canadian stats in our Christian community. Before I come to a speaking date I would be able to send a church a link to a list of questions. When I come to that church I would be able to leave them with a list of stats for their congregation dealing with issues from faith, mental health and other topics. It would help that church see where there might be some issues and then look at how they can program better for those areas. We could also offer the church some suggestions and resources to help with areas that people in the congregation might be struggling with. The cost for the create of the website, professional creation of questions and design is about $11,000. (Raised $5000)
We are also continue to look for 200 people who will support the work of Worlds Apart at $120 a year. This minimal donation runs at only $10 a month. I presently have the opportunity to speak across Canada to tens of thousands of students, parents and leaders each year.
I am asking you to consider financially supporting us as we pursue the initiatives above. Donations can be assigned to a specific project or simply directed to the charity for use where needed.
To donate online go to www.brettullman.com, click "Main Speaking Site" at the top, and choose the "Support" Tab on the right side of the website. Then click the CanadaHelps button.
To donate by mail please make your cheque payable to "Worlds Apart" and address them to:
Worlds Apart, 68 Ashbury Blvd, Ajax, Ontario, L1Z 1M8.
If you have any questions please contact me through social media or email me at [email protected]
Thanks so much for your time,
Brett Ullman (www.brettullman.com)
Director
Worlds Apart