New Platform for Brett Ullman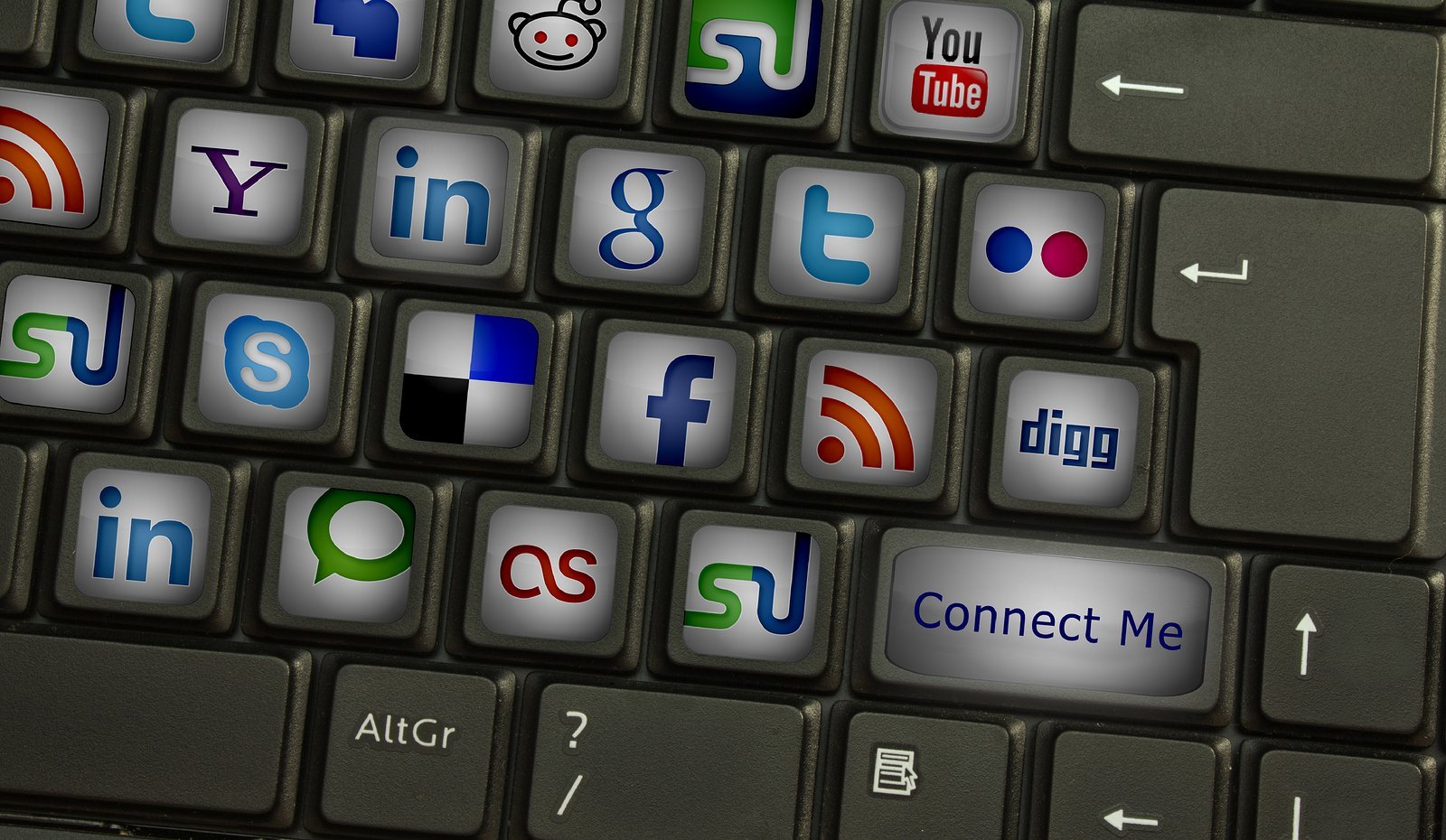 Since the beginning of social media I have loved having a place to share great websites, books, articles and other resources. In the last few years though I have found social media becoming more and more frustrating as a place for communication. It seemed more simple when Facebook seemed to be the only main large social network. Then Twitter exploded onto the scene. Then came others such as LinkedIn, Tumblr,  Google+, Pinterest, Instagram and many more. I began to use HootSuite to post to many of these sites but it would only post to certain social media sites and not others and some of the sites could only post pictures and not text and things got frustrating.
Years into this world of social media most of our friends lists are growing to a place where social media has become absolutely useless as a communication tool. I cannot tell you how many times a month someone says something like "Did you not see the post I did on Facebook?" or "Well I posted it on Social Media". This is usually in reply to me not knowing something that was going on that they posted on social media. Myself I have almost 5000 people on my personal Facebook and thousands of people on all of my other social networks. Since I sat down to write this blog I have probably had a hundred people post an update on Facebook. I am never going to scroll through hundreds of posting each day so all these messages and content are lost forever. Michael Hyatt posted an amazing blog recently that talk about this point: Don't Build you Social Media House on a Rented Lot. My favourite quote in this article is
"I encourage everyone interested in growing a platform to begin with a home base that you control. -Michael Hyatt"
I am not leaving social media but I am moving to having a single place (a platform or home base) where I can share information and have a landing place for people to find things I posted months after they were put online. Welcome to my new blog on brettullman.com. My new Home Base!
When you come to our site you can see all of my speaking information in the top left of the site. The main section of the page will be the new blog where I will share great resources on all the areas I speak on.
I have added a number of links already and this site will slowly populate over the upcoming months
I would love to hear your feedback on a few things.
What do you think of the new site?
What do you think of the new categories? Are we missing any main ones
What are the resources that you would want me to share more? less?
Talk to you soon…